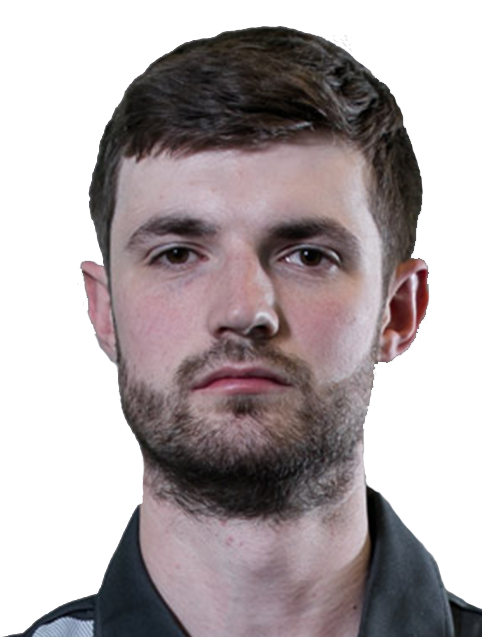 #63

Tom

Parker
Age:

26

Gamertag:

DatNeck63
Did you know?
Tom has been sim racing for 10 years!
BIO
Tom was a backup driver for Haas, when their driver Michal had to pull out of show 2 due to illness. Tom's sim racing career has a great track record. His F1 Esports career has just begun and he's eager for more track time.
Favourite Quote
"
Got to be in it to win it!
"
Result
/ 2018 Qualification:

Did not compete
Q&A
"
Both have done their best to raise me and I consider them to both be heroes of mine.
"
Q: Who is your favourite F1 driver ever?
A: Jenson Button. An absolute hero of mine.
Q: Which car is your favourite to drive?
A: Any sort of open wheeler but F1 style is my go to.
Q: Which was your favourite year in F1 and why?
A: 2009 - Watching Jenson win the title is up there as probably my best memory of F1. His first victory in 06 is also up there.
Q: What is your favourite wheel that you've driven with?
A: The Fanatec used in the F1 eSports series is my favourite so far. My regular G29 is also a decent wheel in my opinion!
Q: What type of driving style do you think you have?
A: I can be quite aggressive with my inputs but am clean to race so controlled aggression would have to be my answer!
Q: When did you first start racing online?
A: My first online race and series was competed back in 2008 so it's my 10 year anniversary!
Q: What does your average sim racing day look like?
A: Whenever I have a spare minute I am usually practicing for a series I drive in. Will usually do a few quali laps to get into the swing of things before settling into a routine of race and quali practice.
Q: What is your favourite track on F1 2017?
A: Interlagos - my favourite track in my favourite cars is my dream!
Q: Which driving conditions do you prefer, wet or dry?
A: Definitely dry! I'm probably more competitive in the wet but I prefer having a car that I know what will do each corner.
Q: Have you ever been to an F1 race weekend before?
A: My first and only F1 weekend was Austria 2015. A boring race sadly but the trip itself was awesome (the 3 hour delay on way home however was not!!)
Q: What was your most memorable F1 race and why?
A: 2006 Hungarian Grand Prix - Me and my dad were running around the house in joy when Alonsos wheel fell off! When Jenson crossed the line it was awesome and a moment I'll never forget.
Q: If you could pick anyone in the world to be your teammate, who would it be and why?
A: I'd say Bono Huis. The man is a machine especially on rFactor which I've followed for years and it'd be a great insight to how he does it so consistently.
Q: Outside of racing, who is your hero/inspirational character?
A: My mother and father. Both have done their best to raise me and I consider them to both be heroes of mine.