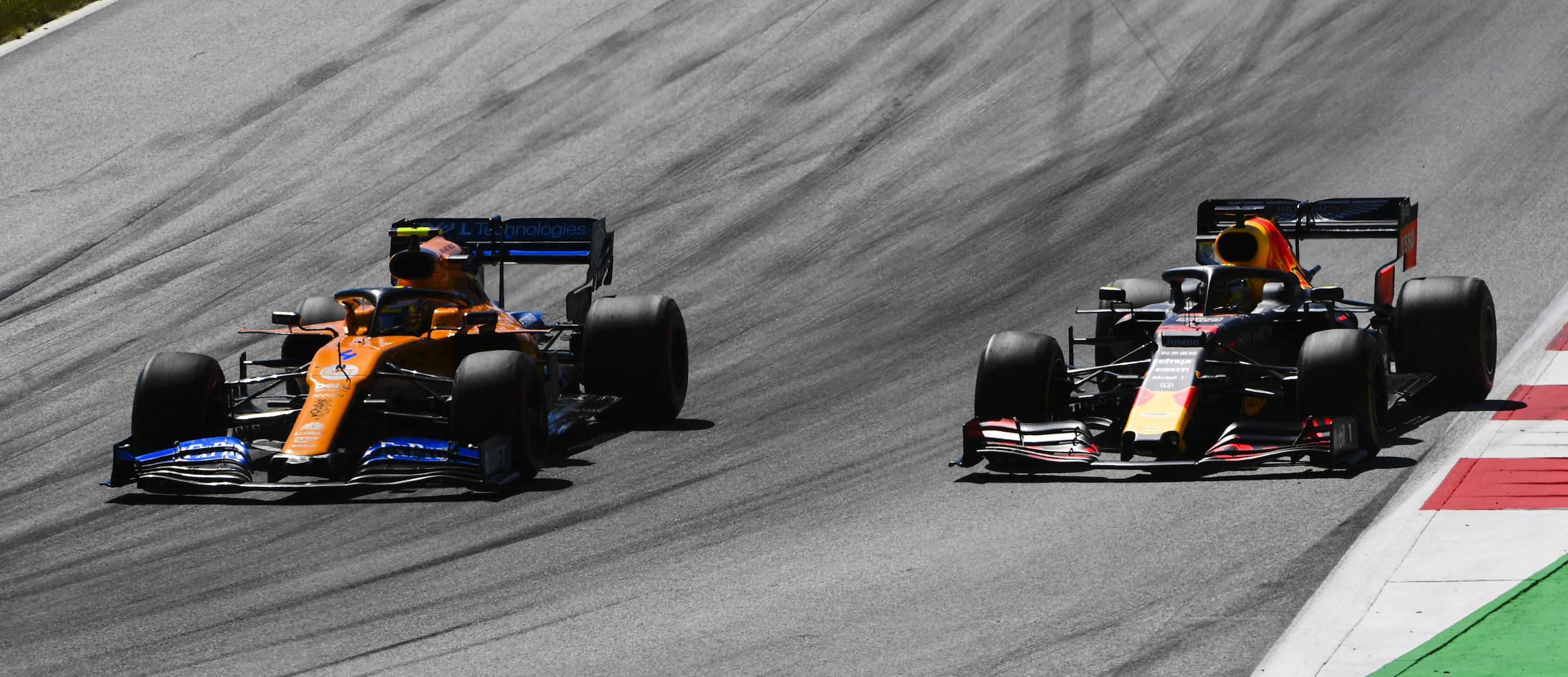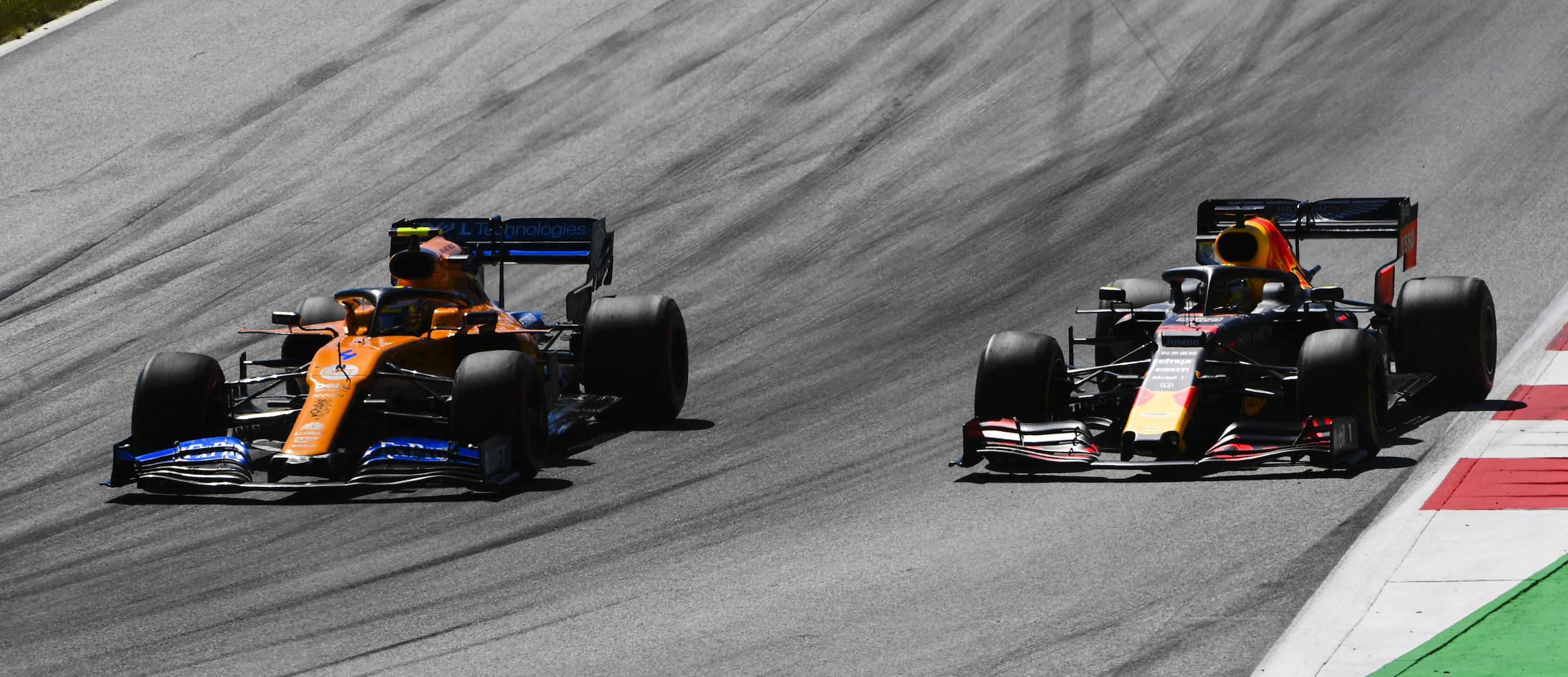 Can You Hunt Down Verstappen? F1 Esports 2020 Q3 is GO!
August 27, 2019
Rejoice – the summer break is over! Four long weeks without F1 action comes to an end, as the Belgian Grand Prix takes place. But why should real-world F1 get all the fun? We're back in business, with another Qualifying event for F1 Esports 2020. And of course, that means another shot at winning two tickets to the Australian Grand Prix!
Things are a little different this time, however…
THE PLAYOFF
This is the first scenario where a place in the F1 Esports Playoff Series is up for grabs. In this phase of qualifying, the top 16 drivers from each platform will qualify for the first race. When these races take place, we'll carry through our top eight drivers, with the bottom eight dropping out.
Then, when qualifying event two opens, we'll fill those eight empty spots with the fastest eight qualifiers from each platform. The same will happen for event three, where the final grid of 16 racers per platform will assemble. It's like winner stays on… but for the top eight!
In this final race, only the top three racers on each platform will make it through to the Pro Draft – so it's all about making the podium in that final race. It's a long road, but the first step is making the top 16 in this event! Can you do it? Check out our handy explainer for more details on how the Playoffs work.
THE EVENT
This event sees you take control of Lando Norris's McLaren MCL34 in Monza. There are 48 laps on the board in this fantasy Italian Grand Prix, with five to go.
To complete this event, you need to take Lando to what would be a career-best finish in third. But there's fierce competition, with Max Verstappen and Valtteri Bottas blocking your path. Bottas is carrying severe tyre wear, and will slow dramatically towards the end of the race. That means it's a straight shoot-out between sim racing team mates Verstappen and Norris for that podium finish.
Norris's best race finish thus far is P6, attained in Bahrain and Austria, so this is quite the leap. It's worth remembering too that McLaren haven't taken a podium since the 2014 Australian Grand Prix – the first race in the turbo hybrid era. That means the task falls to you…
BONUS INCENTIVES
There are plenty of reasons to get involved, even if you're not setting the timing screens alight. Everyone who enters the Qualifying Event is automatically entered into our incredible Australian Grand Prix prize draw, which could see you and a +1 heading to the 2020 season-opener in Melbourne next year.
As well as that, there are some awesome unlockables available in-game. Complete the scenarios, and you'll earn some customisation options for your multiplayer avatar in F1 2019 like gloves, a helmet, a race suit and even a custom livery!
Fire up F1 2019 and head to the F1 Esports hub to get started. Make sure you're signed up and opted in to take part if you want to make the leaderboards.
Good luck out there!
---
Share this article