Attempt a lap around Monaco – where do you stand? One last chance to qualify
May 28, 2018
With the final Qualification now in full swing around Monaco and it being the last chance to qualify for the F1 Esports Series 2018 Pro Draft, we thought we would check in with the Leaderboards to see who's currently topping the tables.
Xbox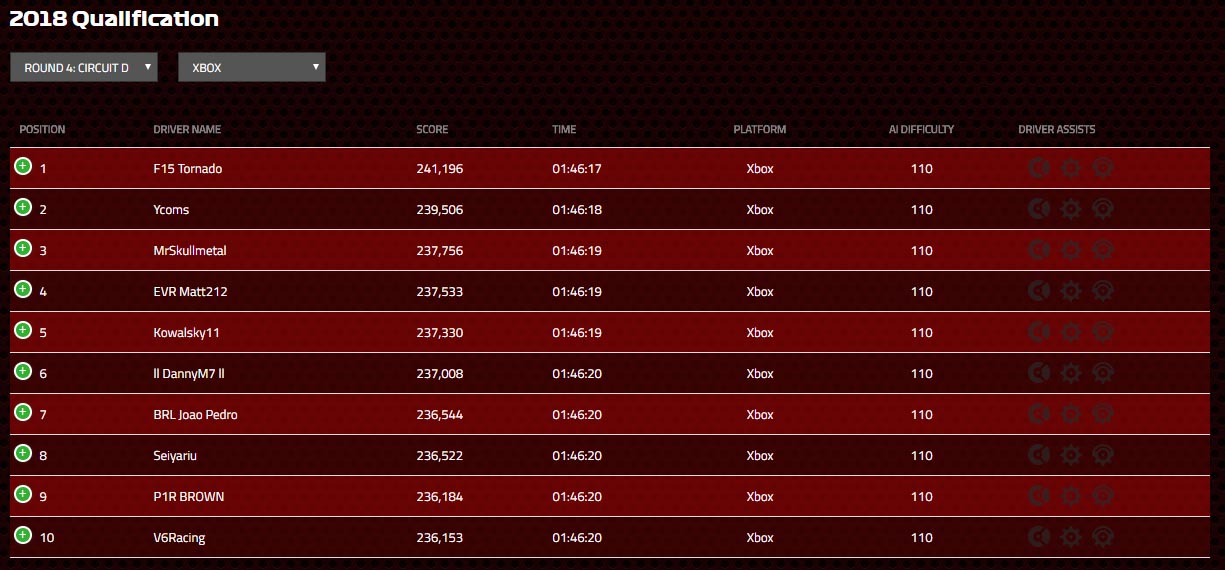 PC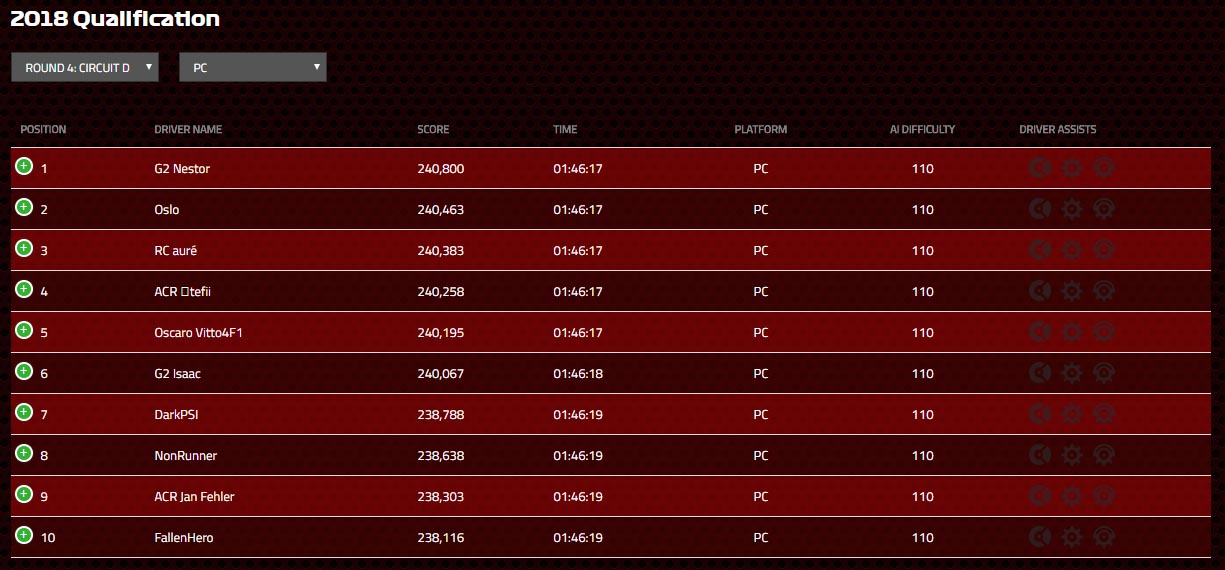 PS4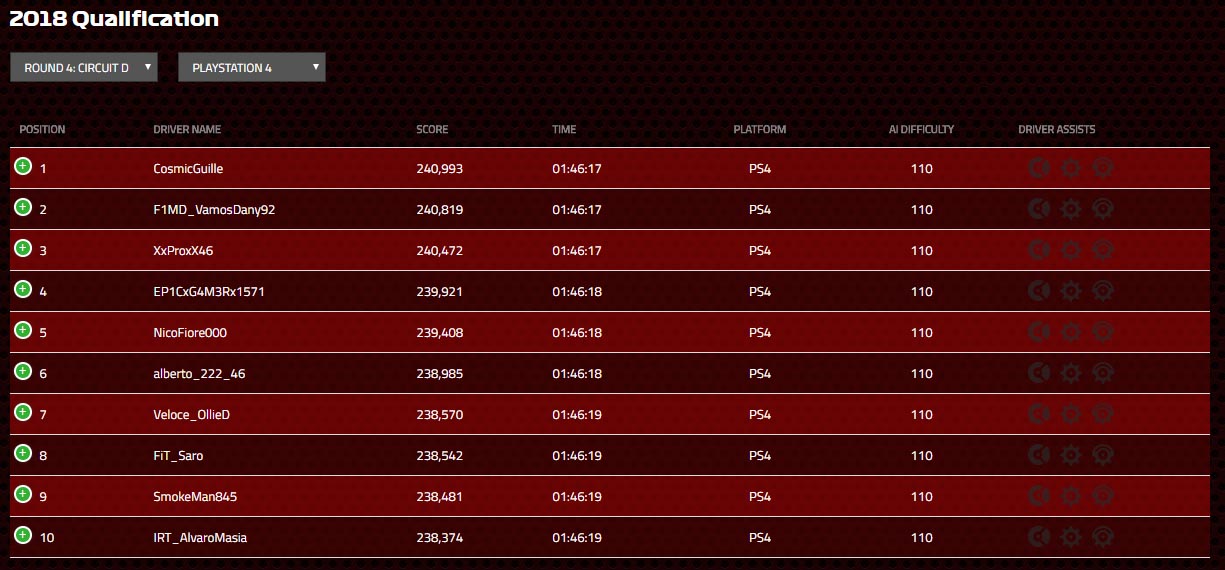 The leaderboards are updated on a daily basis and can be found here.
This is the last chance to qualify and take part in the pro draft around the British Grand Prix!
The Monaco event is only open until midnight (BST) on Tuesday night so make sure to jump on and set your time. Make sure that you are registered here and play the in-game event on F1 2017.
Don't forget that the top ten players on each of the platforms will qualify for the final Qualification Race where the top three will earn a place in the Pro Draft.
---
Share this article