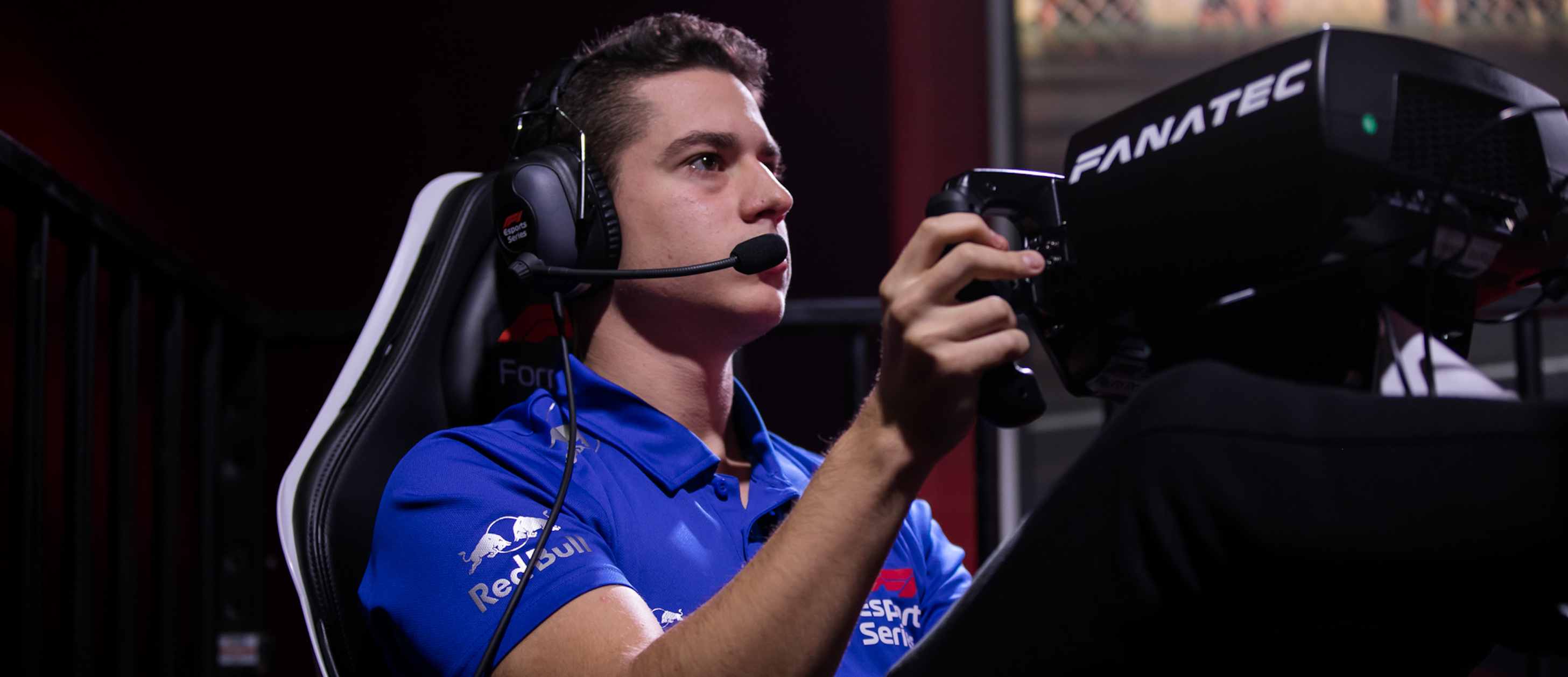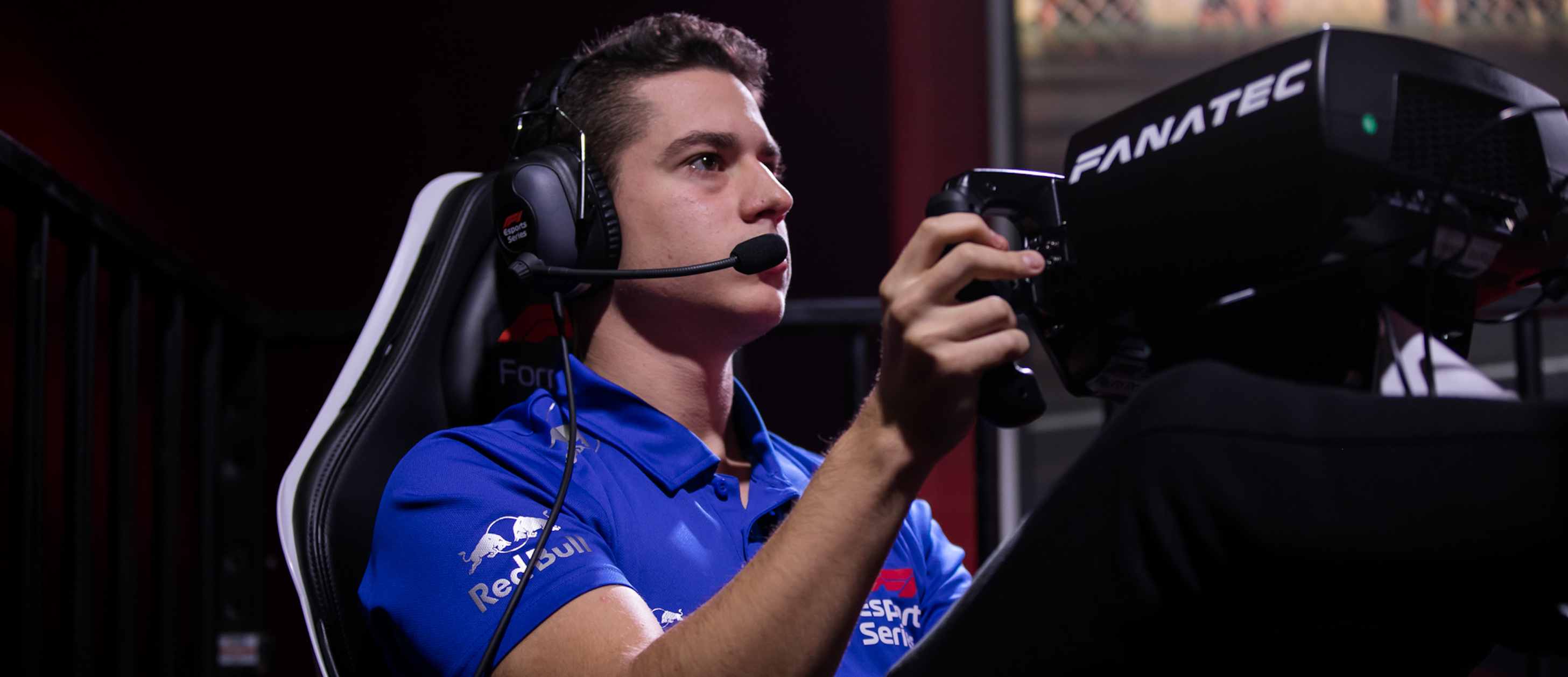 Cem Bolukbasi Set To Debut In Formula Renault Eurocup
October 4, 2019
He's one of the most well-known figures in the F1 Esports Pro Series. He's a rising star in his native Turkey. And now, Cem Bolukbasi is set to add another impressive feat to his increasingly-polished racing career, with a first opportunity to drive a real life single seater…
The penultimate round of the 2019 Formula Renault Europcup championship sees the series head to Hockenheim. Over the weekend of October 4-6, the teams and drivers will navigate the historic circuit, which rather fittingly forms part of the next F1 Esports Series live event. So while the Pro Series competitors of 2019 will be practicing on F1 2019, the official F1 game by Codemasters, Bolukbasi will be driving the real thing.
BLURRED LINES
Formula Renault Europcup has existed, under various names, since 1991. In those (near) three decades, dozens of eventual Formula 1 drivers have cut their teeth in the ultra-competitive discipline. Felipe Massa, Valtteri Bottas, Pierre Gasly and Lando Norris are but a few of the graduates, and now, Bolukbasi further blurs the lines between virtual and reality.
It's far from Bolukbasi's first venture into real world track driving. Earlier in 2019, he made his debut in the GT4 European Series at Paul Ricard. Weeks later, he added a class podium to his CV in Misano. He's participated in karting in the past too – but Formula Renault represents his first proper foray into single seaters.
M2 COMPETITION
M2 Competition is a team with some serious firepower among its graduates. Current Formula 1 drivers Lance Stroll and Lando Norris won the Toyota Racing Series (TRS) with them, in 2015 and 2016 respectively. Additionally, newly-crowned Formula 3 champion Robert Shwartzman also won TRS with the outfit back in 2018.
Now, M2 are in their first year of competing in Formula Renault. Kush Maini – brother of F2 racer Arjun – has enjoyed a steady season so far, sitting sixth in the standings currently. The other seat on the team has been occupied by several different racers throughout the season. This time, it's Cem's turn!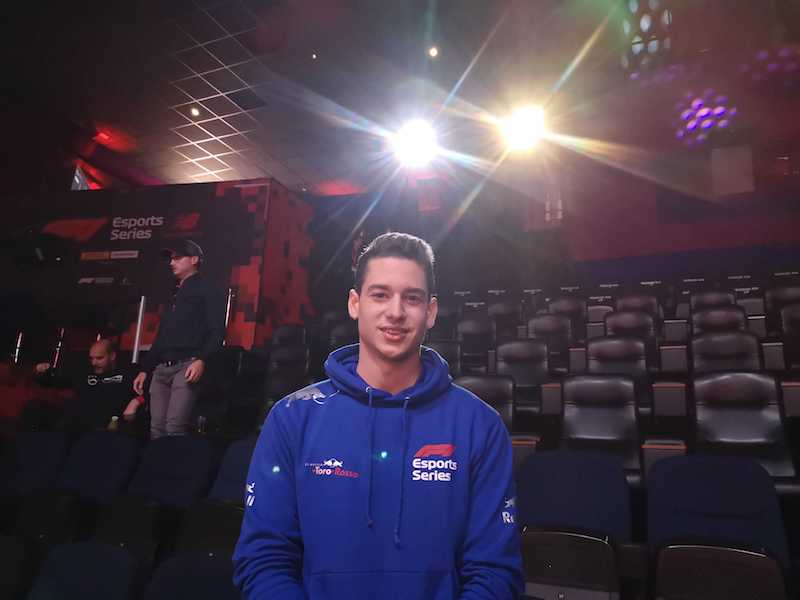 To keep an eye on his progress, visit the Renault Sport YouTube channel, which offers live streaming of all Formula Renault Eurocup races.
Bolukbasi's Toro Rosso Esports team currently sit joint-ninth in the teams' championship for 2019. It's a long way from their status as vice-champions in 2018, so the 21-year-old will be hoping his stint in Formula Renault rejuvenates the outfit ahead of Pro Series Event 3, on Wednesday November 6.
---
Share this article