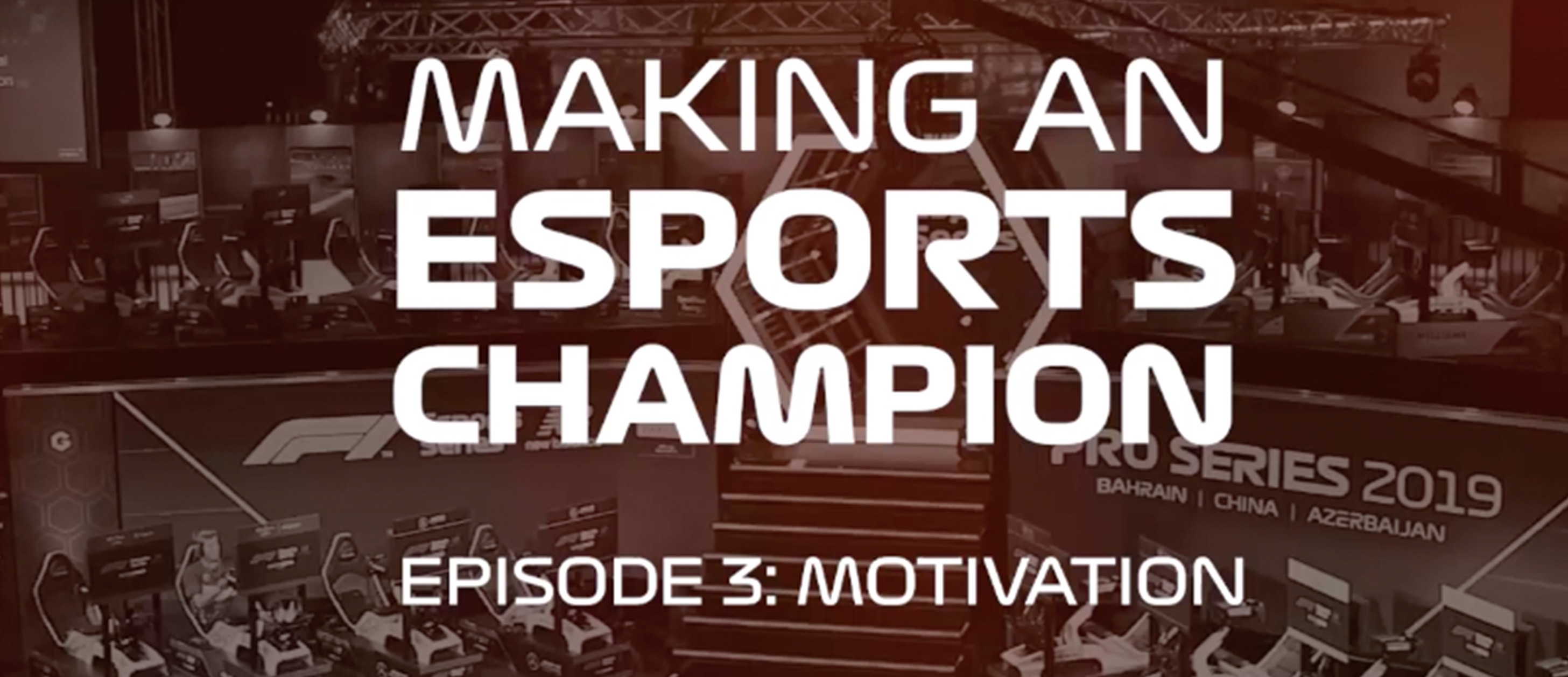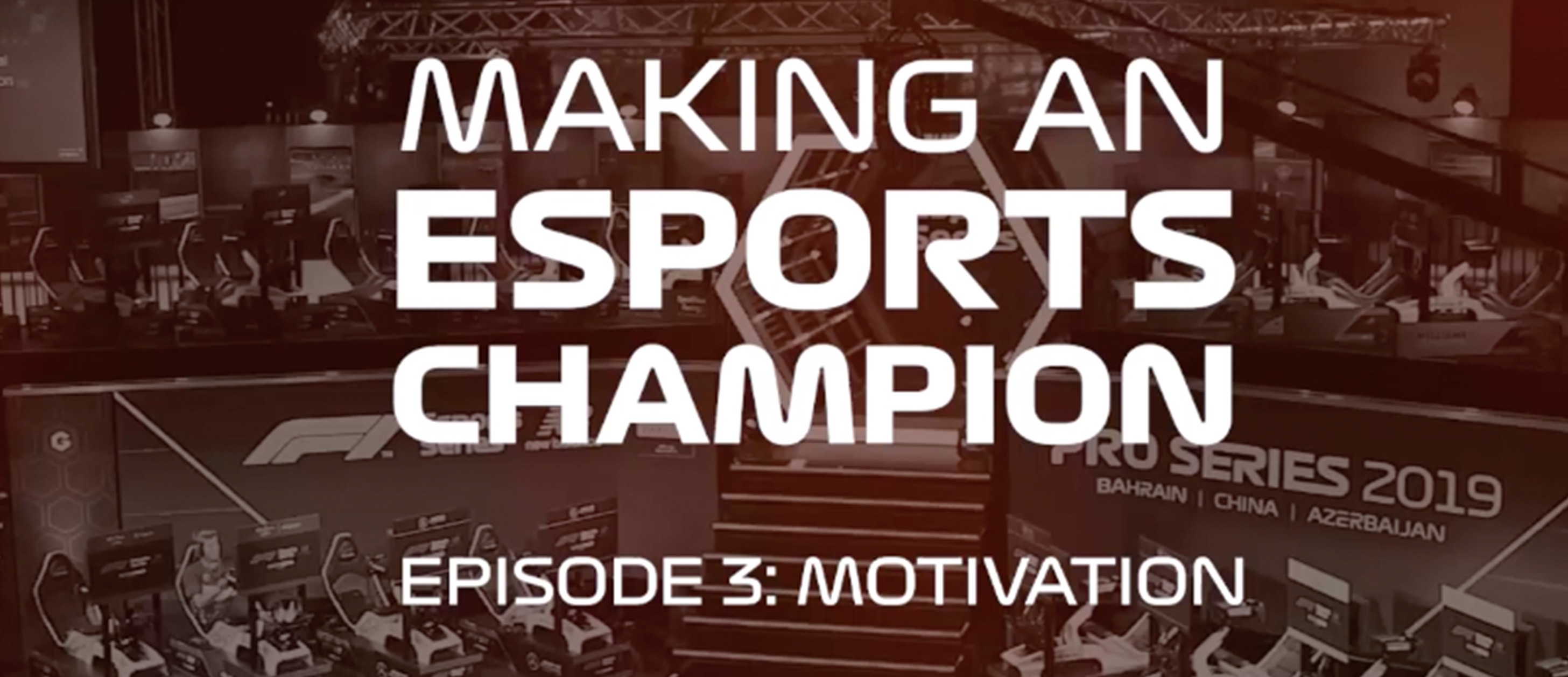 Coming to a Screen Near You: Making an Esports Champion, Episode 3
November 5, 2019
"Once something is a passion, the motivation is there."
The great Michael Schumacher has many famous quotes. Arguably, his adage about motivation is his most famous one. And if a seven-time World Champion says it, there has to be some truth to it! Motivation is defined as a willingness to do or carry on doing something.
For SportPesa Racing Point reduced young Lucas Blakely to tears at the Pro Draft in July. The ever-likeable Scot made it to the final 30, and was overwhelmed with emotion when the pink team selected him as their driver for the 2019 F1 New Balance Esports Pro Series.
It's been something of a purple streak for the pink team of late. After coming close several times, Racing Point finally hit the top spot in Event 2, where Marcel Kiefer took the fight to the main championship contenders with victory in Silverstone. With Kiefer and team mate Daniele Haddad occupying the cars, Blakely watched on from behind the scenes. So how do you keep motivation when you're not constantly racing?
In F1 Esports: Making an Esports Champion Episode 3: 'Motivation' we find out what makes him tick, and how he divides his time between his native Scotland, and the Racing Point base of operations in Silverstone. Being installed in an F1 team is a demanding and exciting job. With three drivers trying to fit into two cars, it's a constant battle to prove your worth.
Will Blakely be rewarded with his first appearance at the third Live Event? Tune in on Wednesday, November 6 to find out!
But before that, check out the episode on Tuesday at 18:00 BST, which will be airing on Twitch and YouTube.
---
Share this article