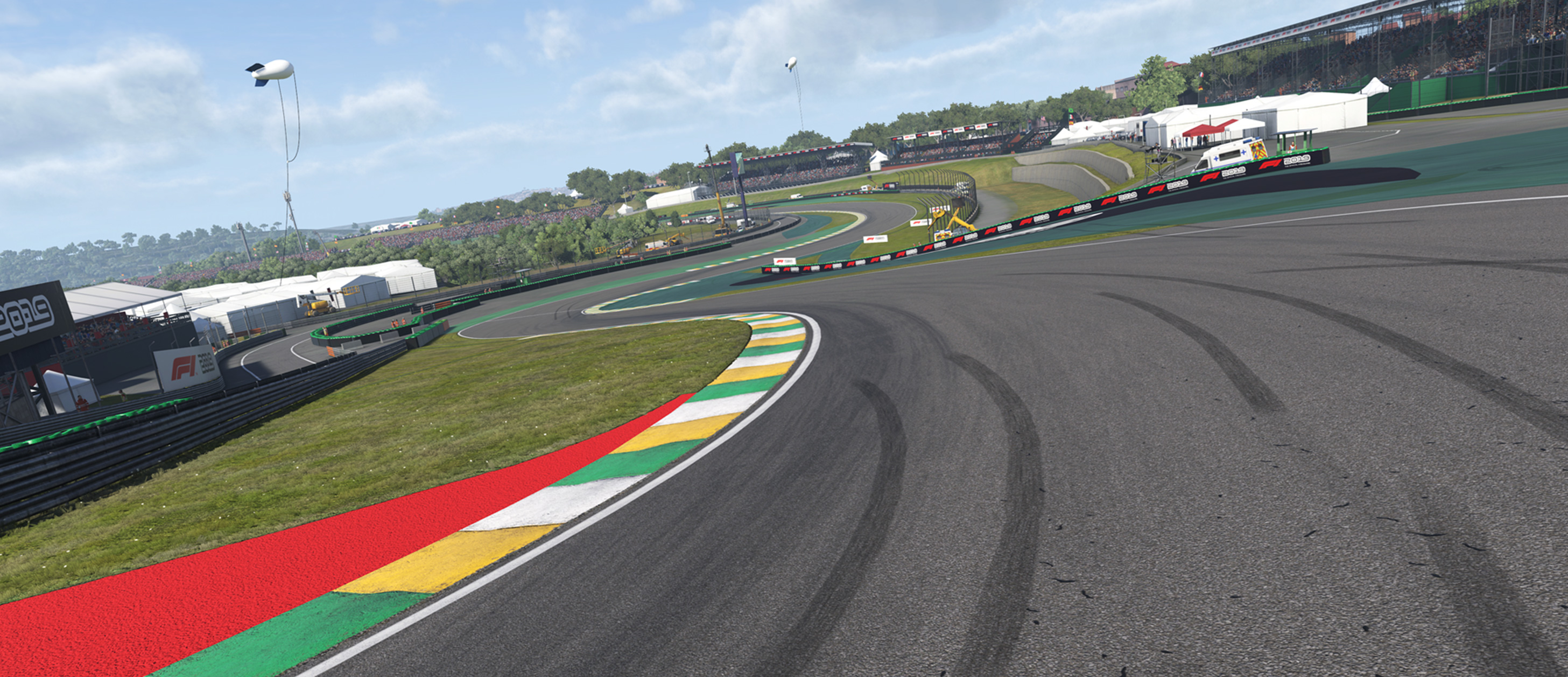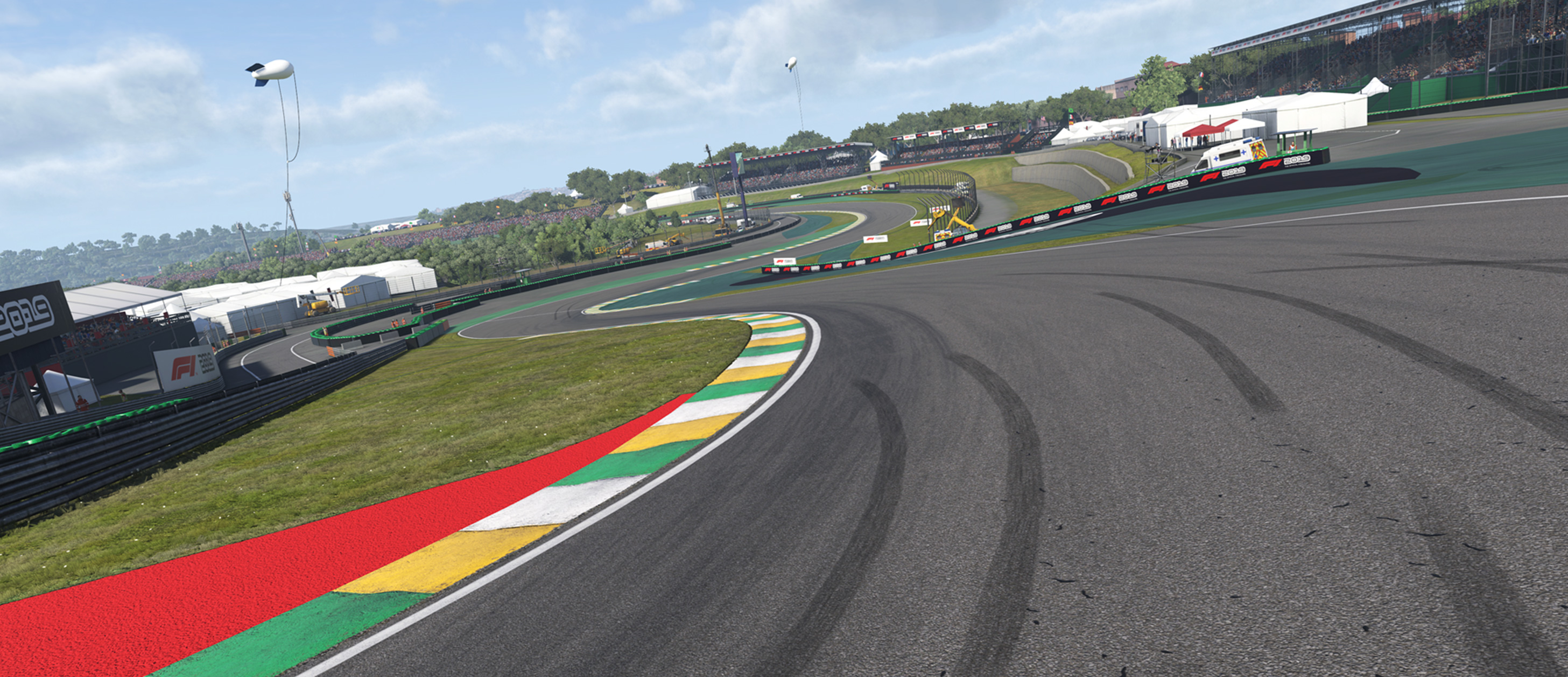 FINAL QUALIFYING for F1 New Balance Esports Series 2020 is Here!
November 6, 2019
All good things come to an end. We've loved putting you through your paces in our qualifying scenarios for F1 Esports 2020. But now, the final event is upon us! We're heading to Brazil for the final event! It's your last chance to get on the grid for next season's Pro Draft. Ready for one last push?
Disclaimer: This event was delayed due to unforeseen circumstances. As such, this event will be available to participate in until 23.59 on Tuesday, November 19.
THE EVENT…
Brazil is a location where one point can make all the difference. The scene of the 2007 season finale, it was Kimi Raikkonen who triumphed, finishing a point ahead of both Lewis Hamilton and Fernando Alonso. In this scenario, a single point is all we ask of you. Finish P10, and you'll pass the criteria.
It won't be easy though. You're racing as Sergio Perez, who's just pitted for fresh tyres after a puncture. There are just six laps to go, and you have George Russell and Daniil Kvyat ahead. Have you got what it takes? As ever, clean driving and faster times will see you score higher.
Perez has often fared well in Sao Paulo, taking a best finish of fourth back in 2017 for Force India, now known as Racing Point. He failed to score in last year's race, so it's down to you to ensure things go better in 2019.
THE PLAYOFF
This is your last chance to secure a spot in the F1 Esports Playoff Series. It's a unique spin on qualifying, where the best nine drivers (per platform) are added to an already-existing group of nine drivers to make a grid of 18.
The knockout system means that it's an ever-evolving roster of talent. High stakes, no guarantee of making it through, and a seriously exciting prospect!
ADDED INCENTIVES
If the chance of competing for a Formula 1 team still isn't enough for you, maybe a trip to the 2020 Australian Grand Prix is…
We're offering two tickets (including paddocks access, accommodation and flights) to the curtain-raiser in 2020! This is a random prize draw – so even if you don't make the cut for the Playoff Series, you'll still be added to our pool of potential winners.
You can also earn yourself exclusive in-game customisation items items for multiplayer, including a helmet, gloves, race suit and a custom livery.
Fire up F1 2019 and head to the F1 Esports hub to get started. Make sure you're signed up and opted in to see where you finish on our leaderboards.
Good luck out there!
---
Share this article