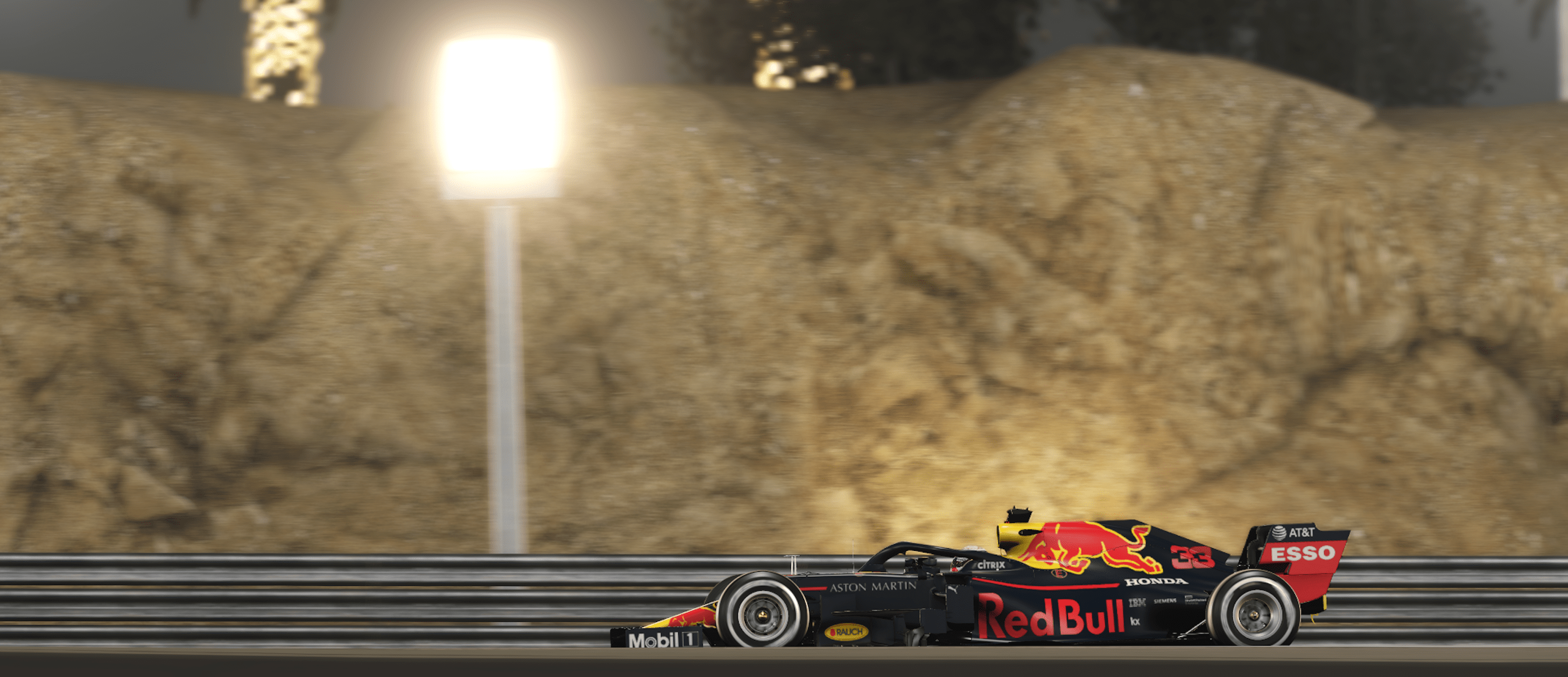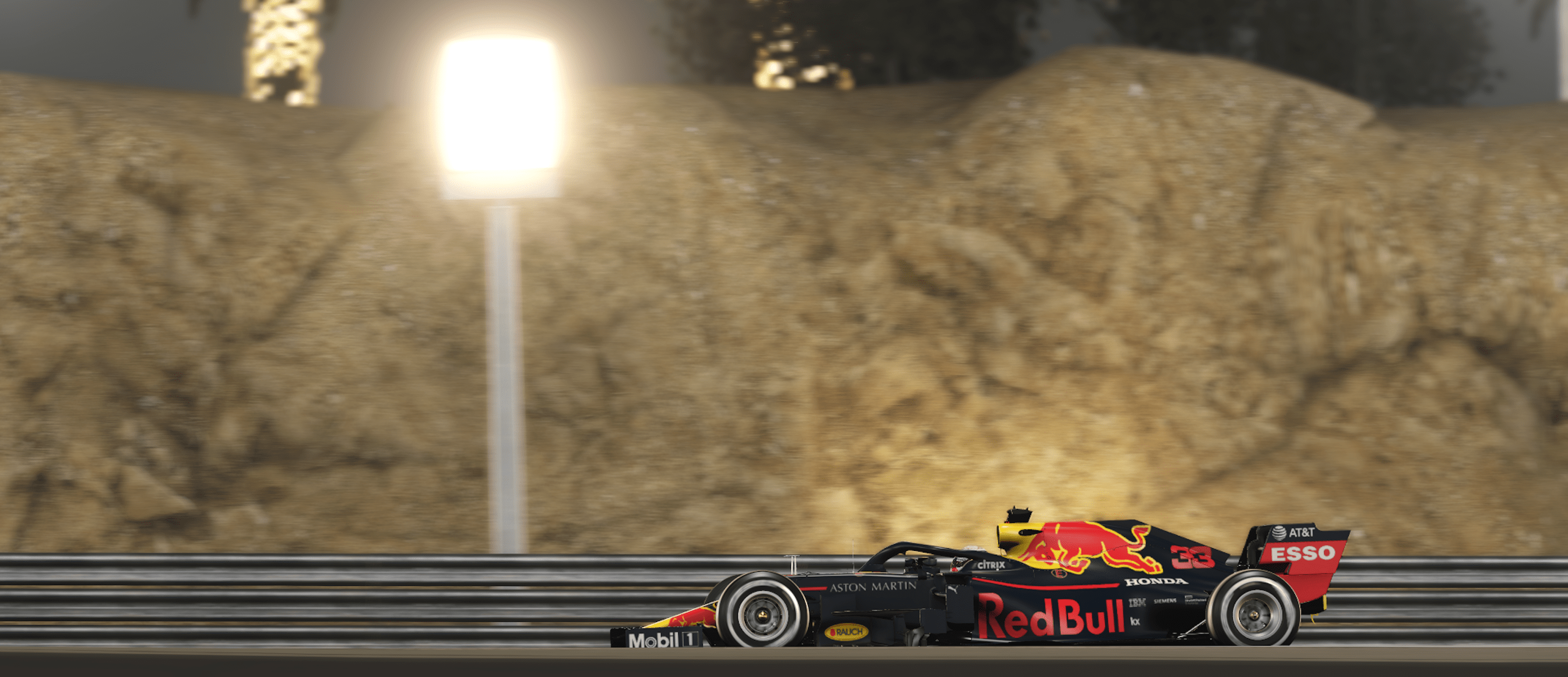 F1 2019 is Here!
June 28, 2019
It's their biggest, brightest, and quite possibly, their best title to date.
Our friends at Codemasters today release F1 2019, the official video game of the 2019 FIA FORMULA 1 WORLD CHAMPIONSHIP, worldwide. It's perhaps the most hotly-anticipated racing game they've ever produced, and it's finally available to everyone! Not only that, but it will act as the battleground for the 2019 F1 Esports Pro Series, where the fastest sim racers in the world will compete for the ultimate prize.
Here are a few of the standout features that make it arguably Codies' finest work to date. But first off, here's their shiny new trailer…
RELEASE DATE
With a June 25 release for the Legends Edition, and the Anniversary Edition coming a few days later on June 28, 2019 beats its predecessors by a couple of months in terms of release date. In the past, the launch has coincided nicely with the end of the summer break, giving gamers a taste of excitement as they await the return of real-life racing. For this year though, the date has been brought forward, meaning racers can get behind the wheel of the latest cars that little bit earlier.
It's Codemasters' biggest undertaking so far in the F1 series, with a full two-year development cycle dedicated to making this the most polished, competitive, and beautiful game in the franchise yet.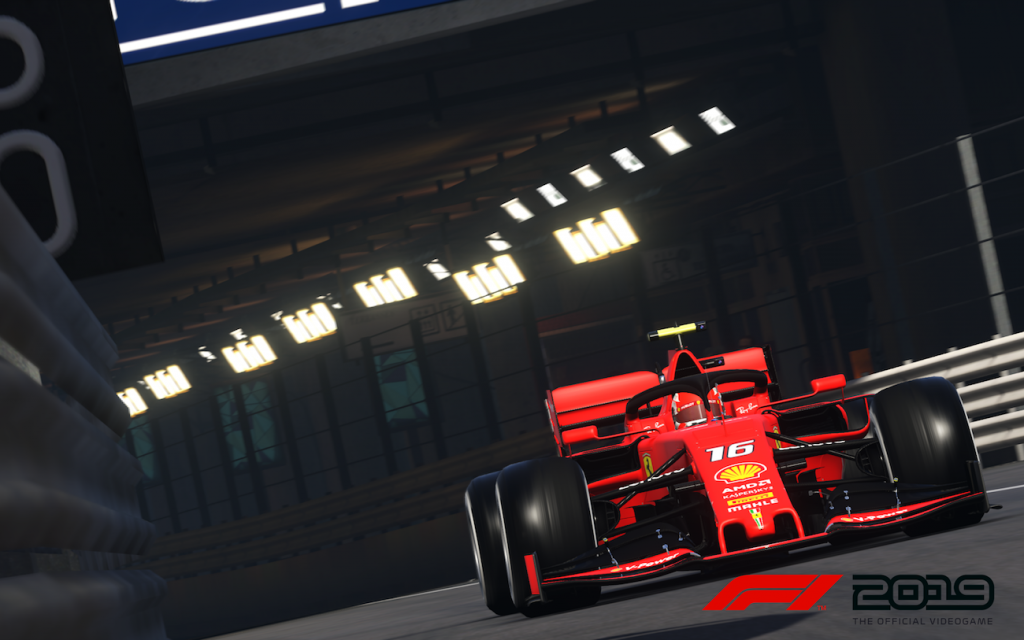 F1 ESPORTS HUB
For the first time, the F1 Esports Series will have a fully-integrated section on the game, including new qualifying events, race highlights, leaderboards, news items, and plenty more. That means if you're not reading this article on the F1 Esports website, you're probably looking at it on your Xbox One, PS4, or PC… How meta is that?!
From the new hub, you'll also be able to register or log straight into F1 Esports qualifying events for The F1 Esports Series 2020 when it launches. This replaces the 'Event' scenario menu found on the previous games. Watch this space for more information on the 2020 Qualification!
As well as all this, you can check out the broadcasts of our live shows for 2019, which begins with the Pro Draft on July 17. Later down the line, the four live shows that will form the 2019 F1 Esports Pro Series will also be available. Imagine that – fully integrated streams of the 2019 series without having to change devices. Imagine no more!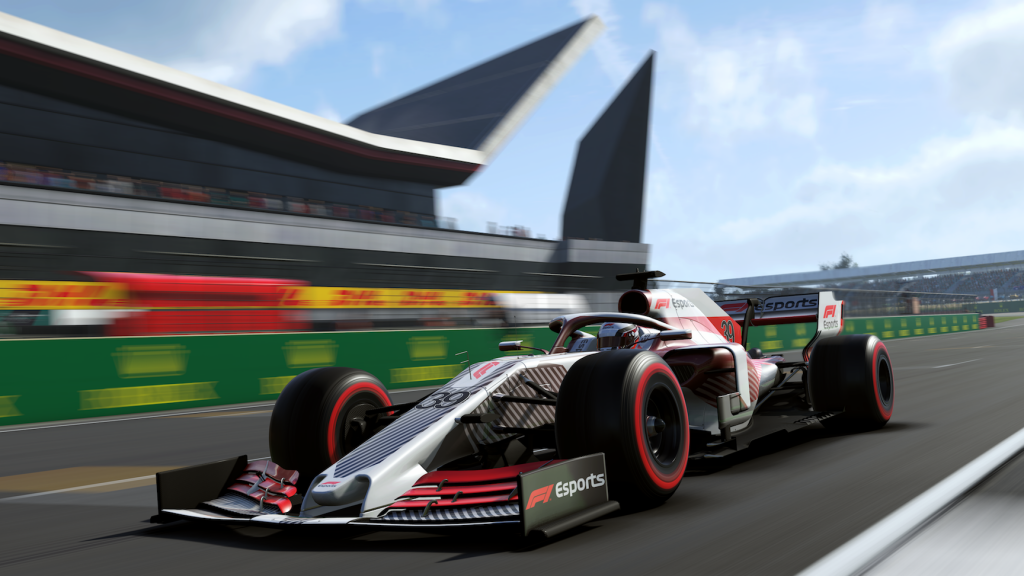 With this dedicated area comes some extra unlockable in-game content too. Compete in the official F1 Esports Series Qualifying events once they're live, and you'll be well on your way to earning a F1 Esports Series customisation options, such as a stunning car livery (above), trophies and more!
Want MORE competitive racing? Then you'll love the new custom league racing segment of the game, where you can invite, schedule, host and customise our own lobbies to do battle with friends, acquaintances and strangers alike on the multiplayer scene.
FORMULA 2 AND CAREER MODE
There's a whole host of new add-ons for the game, with the addition of the FIA FORMULA 2 CHAMPIONSHIP a much-loved move. This means you can now cut your teeth in F2 in career mode, before climbing the ranks into F1.
And it's not just a case of hopping into a new car – for the first time ever, there are fictional characters who will join you on the journey. Mix it up with your friendly, cautious team mate Lukas Weber, as you both seek to take on Devon Butler – your main rival, and a genuinely awful bloke.
The rivalries don't stop in F2 either. Should you wish to follow the Road To F1, these two will follow you through into Formula 1, mixing it with the 2019 grid and beyond. And for the first time ever, driver transfers in Formula 1 will be part of the game too – so you could very well end up with Max Verstappen and Sebastian Vettel battling one another as Mercedes team mates, and so on and so forth… how different will your grid look after the full ten seasons?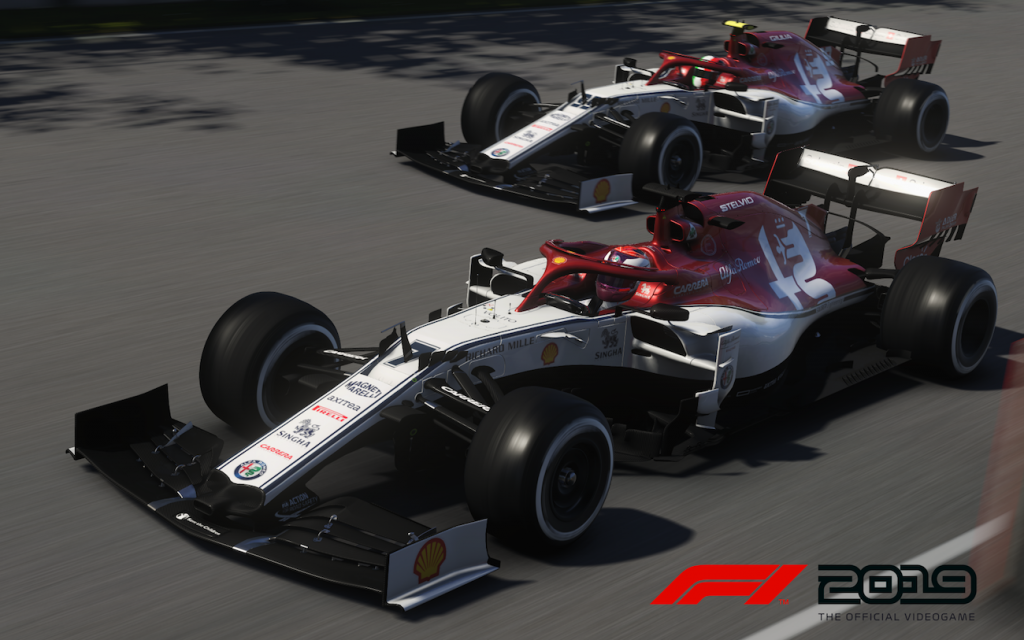 At launch, the Formula 2 content will be based on the 2018 season – but a free update will introduce the 2019 season shortly after launch. This means you'll be able to play as the brand new Uni-Virtuosi team, and challenge new rookie stars like Guanyu Zhou, Tatiana Calderon, and Mick Schumacher.
CLASSIC CONTENT… BUT MORE!
As well as the addition of an entire new series, there are plenty of new cars too. To mark their tenth F1 game, Codemasters have released an Anniversary Edition of the game, adding two cars from the 2010 F1 season into the classic cars roster. The McLaren MP4-25 driven by Jenson Button and Lewis Hamilton, and the Ferrari F10, piloted by Fernando Alonso and Felipe Massa, are all yours…
If you were lucky enough to be get your hands on the Legends Edition, which dropped three days earlier than the Anniversary version, you'll also get access to the Ferrari F1-90 of Alain Prost, and the McLaren MP4/5B of Ayrton Senna, as well.
And A huge selection of classic cars from the previous two iterations of the games will be making a return. That means a mouth-watering 22 classic cars to play around with!
MULTIPLAYER CUSTOMISATION
The new game boasts a more personal touch to the multiplayer experience, with the ability to create your own custom liveries for a default, 2019 spec equal multiplayer car. Finally, lime green and purple can make its first appearance on the F1 grid! You'll be able to unlock things like suits, helmets, glove designs, and even some rather fetching F1 Esports branded assets along the way by earning XP and completing special events, so get out there, and get racing!
So, whether you're a career mode specialist, a sim racing hotshot, a multiplayer demon or a DNF master, there's something for everyone in F1 2019. Grab your copy, available now in the F1 Store!
---
Share this article