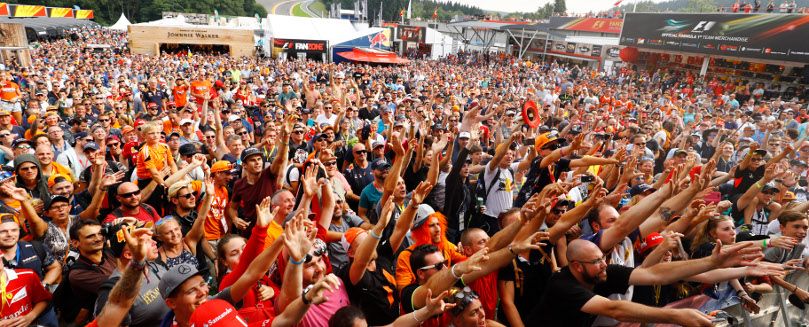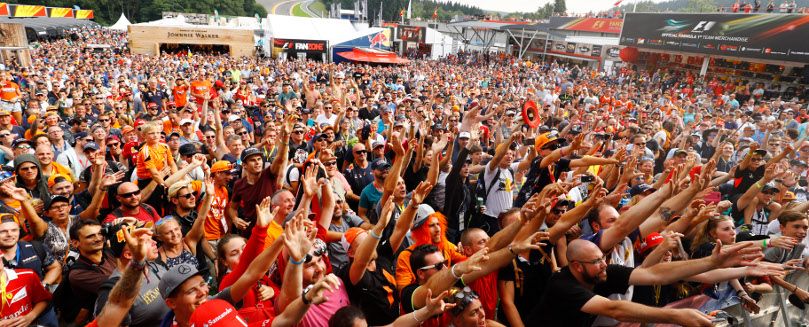 F1 Esports 2017 – How to Get Involved
September 3, 2017
The 2017 F1 Esports Series is the most exciting development in the history of motor racing esports.
This is the first time people from all over the world can get together in an official capacity to prove that they are the best of the best.
Obviously the first step towards getting involved is acquiring a copy of F1 2017, which is available for Xbox, Playstation and PC. There will be an equal amount of qualifiers for the live Semi-Final from each platform, ensuring there is no inherent bias.
You then have to register your account. Players are welcome from all over the world, but must be aged 16 and over. Players aged between 16 and 18 will need the consent of their parent or guardian.
There are two opportunities to qualify for the Semi-Final, both of which are online competitions. Full details of the schedule can be found here.
There are no limits on the number of times you can attempt to qualify, there are no restrictions on the number of assists you can have on and there are no restrictions on the type of hardware you use so long as it supports F1 2017.
Players are free to participate in both online qualifications, but will only be entitled to one place in the Semi-Final.
In the event of a tie, it will be the driver who recorded their time first who progresses.
The 40 drivers who make it through the online qualifiers will be invited to the Live Semi-Final, which will take place at the Gfinity Arena in London on October 10 and 11.
Here the drivers will race head-to-head using identical equipment and all racers will be expected to adhere to the track etiquette rules.
This means foul play such as:
Ringing
Faking
Cutting the track
Pitting
Obstruction
Ramming
Will fall foul of the rules and result in immediate disqualification and the forfeiting of any prizes.
The same track etiquette will apply to the Grand Final, which takes place as part of the  2017 Formula 1 Etihad Airways Abu Dhabi Grand Prix on November 24th and 25th.
For a complete breakdown of all the rules and regulations, click here.
---
Share this article