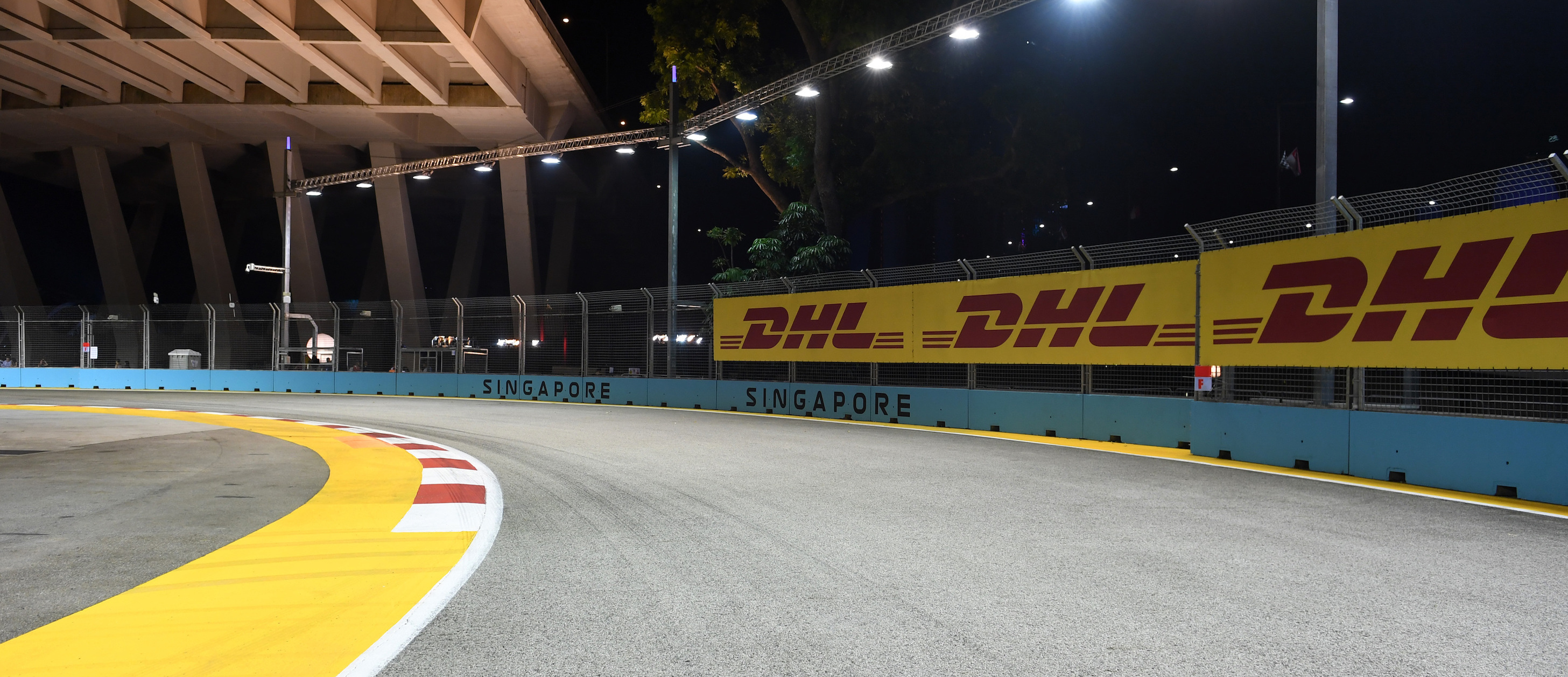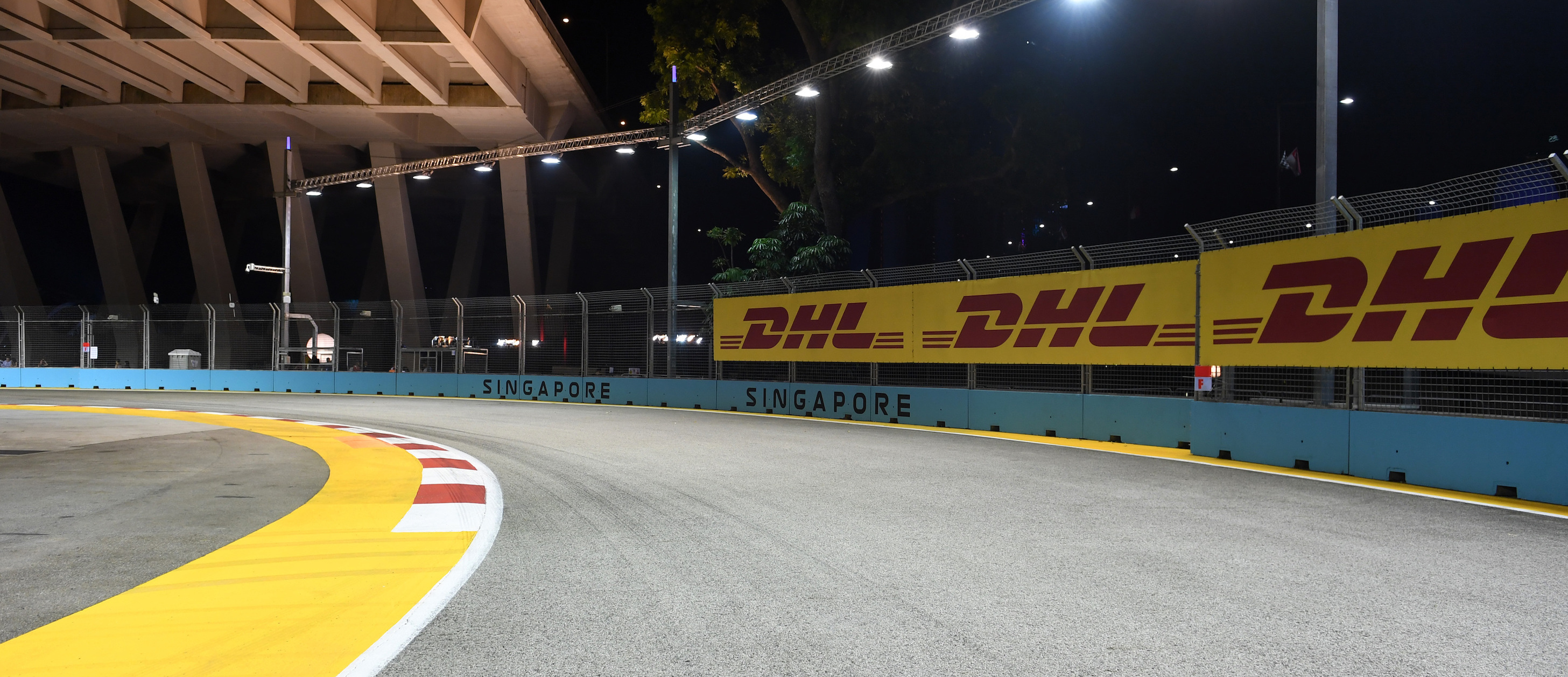 F1 Esports 2019: DHL 50 Fastest Competition Winners Announced
June 13, 2019
Online Qualifying in the bag. Raceoff events done and dusted. Now, the next puzzle piece for our pool of Pro Draft drivers has slotted into place…
The DHL 50 Fastest invited 50 of the most prominent names in sim racing to challenge for one of six places up for grabs in the Pro Draft. This exclusive, invite-only event asked that racers set a competitive lap time around the Circuit Gilles Villeneuve in the Mercedes W09 on F1 2018, the official F1 game from Codemasters.
After submitting video evidence of their efforts, we have our sextet of of challengers that will be heading to the Pro Draft in July….
Daniel Shields
P1 on PC
Time: 1:06.385
Australian challenger Daniel shields has long since dreamed of making it in the F1 Esports scene, and was agonisingly around a second away from doing so in 2018 in one of the qualifying races. However, he's gone one better in 2019, and has booked his place in the Pro Draft with a stellar lap time on the PC. The 20-year-old becomes the first Australasian candidate in the brief history of F1 Esports.
Pino Macri
P2 on PC
Time: 1:06.394
This rapid 23-year-old from Italy has the luxury of his own sim racing centre. Small wonder, then, that he made it to the Semi-finals in 2017, and qualified for the 2018 Pro Draft. Macri wasn't selected last year, after making it through via the Wildcard entry slot. Connectivity issues in 2019 meant that he was unable to participate in the Raceoffs after failing a ping test – but his one-lap raw pace is clear, after making it through to the Pro Draft through alternative means for the second year in a row. This second successive inclusion is sure to catch the attention of teams in 2019…
Tim Palm
P1 on PS4
Time: 1:06.326
Germany's Tim Palm has been catching the attention of many with his speed and consistency in league racing. He was listed as a reserve driver for the PS4 Raceoff event, but didn't make the start, giving him an automatic entry into the DHL 50 Fastest. He made the most of this opportunity, as you can see in his lap below – setting the fastest time overall across the Time Trial event.
Roy Arnouts
P2 on PS4
Time: 1:06.394
Netherlands-based Roy Arnouts was penned to participate in the PS4 Raceoff in May, but only 17 drivers made the start – Arnouts was the absentee due to lobby issues. However, he wasted no time in recovering from this setback, and his second chance looks to have paid off well, with a place now booked in the Pro Draft.
#F1Esports Im going to the Pro Draft in London🎉
Thanks @WilliamsJIM_Tim for being a good teamate🙏@WilliamsJIM_ @DHL_Motorsports @Formula1game pic.twitter.com/LcbwBaQd3n

— WilliamsJIM_Roy (@WilliamsJIM_Roy) June 10, 2019
Joao Pedro
P1 on Xbox One
Time: 1:06.732
Originally from Brazil, Joao Pedro marks the third inclusion of a South American in F1 Esports, after the 2017 runner-up Fabrizio Donoso Delgado of Chile and 2017 semi-finalist Igor Fraga. Pedro is an established name in league racing, and a consistent podium-scorer while he's there. At 19 years old, he's on the younger end of the scales, but what he lacks in age, he make up for in raw speed. He'll be hoping this bodes well in the Pro Draft in July.
Gary Martin
P2 on Xbox One
Time: 1:06.752
If you've ever looked at the leaderboards on Xbox One, this name should be pretty familiar to you. Gary Martin has been a keen sim racer for several years, but had always been a controller user. A switch to the wheel and pedals for F1 2018 has paid off handsomely, with more speed and consistency the result. Now, an entry into the F1 Esports Pro Draft is the reward.
Unbeliveable Scenes!! 😁

I have qualified for the F1 Esports Pro Draft for the 2019 Season. I'm so grateful for the opportunity, I'm going to give it 110%. 💪🏁

Appreciate all the kind messages, I guess ditching the controller wasn't a bad idea after all 😏 #TeamMartin pic.twitter.com/5c5igR6xuN

— TRL Martin (@TRL_Martin) June 10, 2019
And there you have it! Our next six drivers up for selection at the Pro Draft are locked in. They will join the existing 30 racers who made it through in the Raceoff events, as well as any drivers released from their 2018 contracts ahead of the Pro Draft.
This pool of 36 drivers will soon travel to London to participate in more race-off events, with only the very best will make it through to the second day and become eligible for selection. From there on, it's up to the ten official F1 Esports teams to decide their team make-up for 2019…
---
Share this article