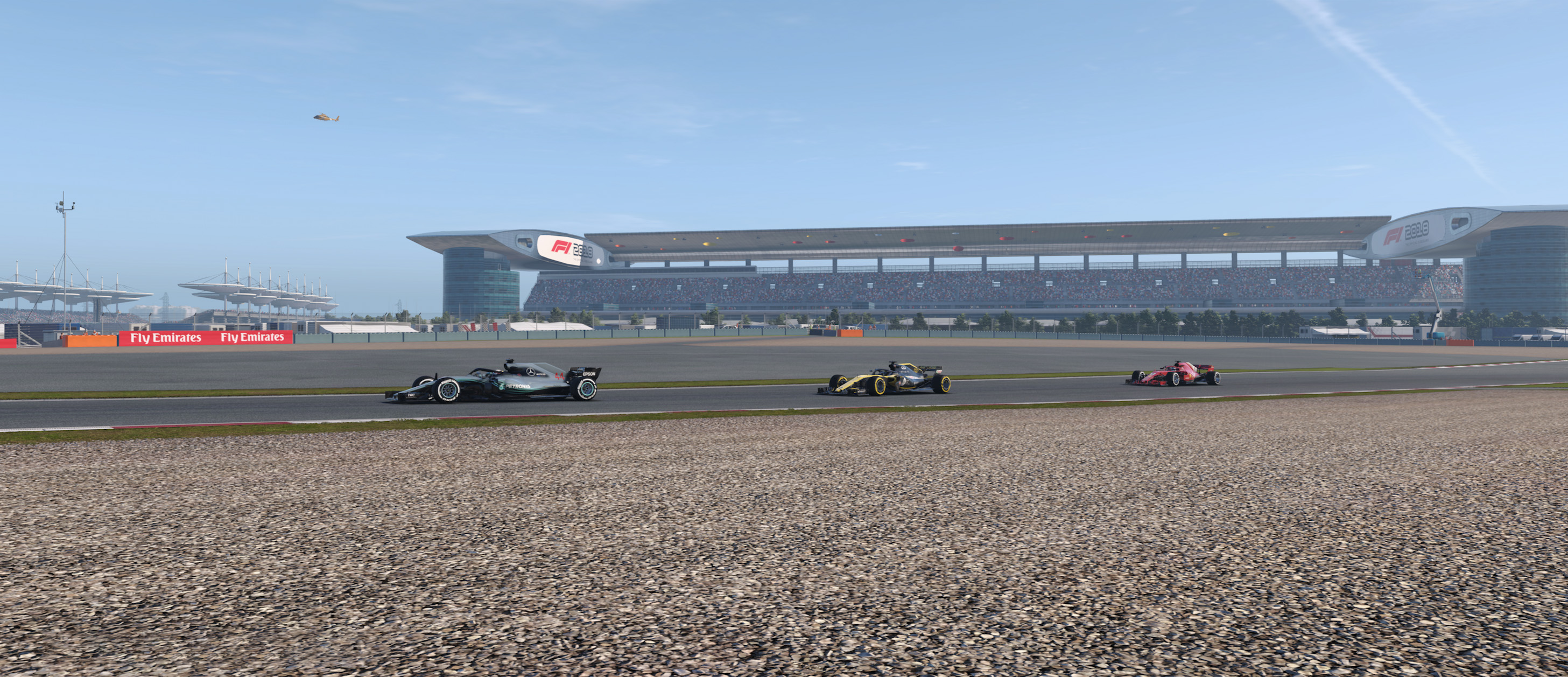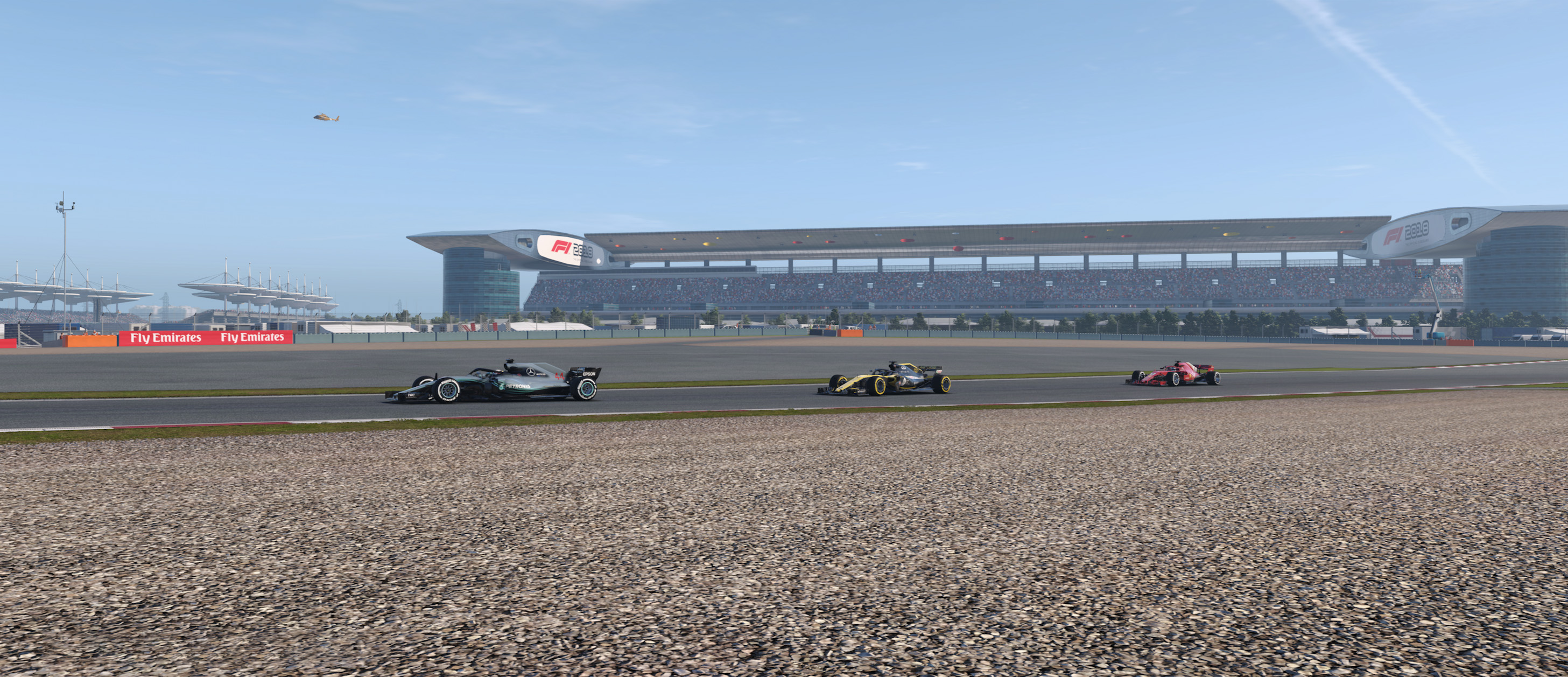 F1 Esports Series 2019: First Online Qualifying Event Now Live!
April 8, 2019
It's been a long old wait since the 2018 finale… but finally, the 2019 F1 Esports Series is under way!
Midday on Monday, April 8, marks the beginning of a new chapter, as the first online qualifying event goes live, giving hopefuls the first of three opportunities to get in on the action for this season. As before, to take part, all you need to do is load up F1 2018 – the official F1 game by Codemasters – and head to the 'Event' section.
The first scenario pays homage to the sensational 2018 Chinese Grand Prix, presenting you with a situation similar to that seen in the race itself – only this time, you have the chance to re-write history.
In this event, you take control of Nico Hulkenberg in his Renault RS.18, with a handful of laps left to go in the 56-lap race, running in a handy sixth position. Those watching closely may remember that was the finishing position the German achieved in the race, but here, you have the chance to do better.
Lewis Hamilton lies ahead in P5, with Max Verstappen further ahead in fourth. However, the Dutchman has a ten-second time penalty for his earlier misdemeanour with Sebastian Vettel.
Can you improve on the real-life performance and make it into the podium places? As before, you'll be scored based on the time taken to complete the scenario, as well as clean driving, and how many driver assists you have equipped, with only the cream of the crop getting to the head of the leaderboard.
Load up the event, give it your best shot, and you may just bag yourself one of the first spots in the online race-off! For more information on how the F1 Esports Series works for 2019 and how you can take part, check out our handy guide. The event will run for two weeks, so you have until Sunday, April 21 to get your efforts in the books.
And remember, if you've not yet signed up to participate, you can do that here.
The online leaderboards on the F1 Esports website will be updating every day, so keep an eye on them to see how you measure up!
---
Share this article