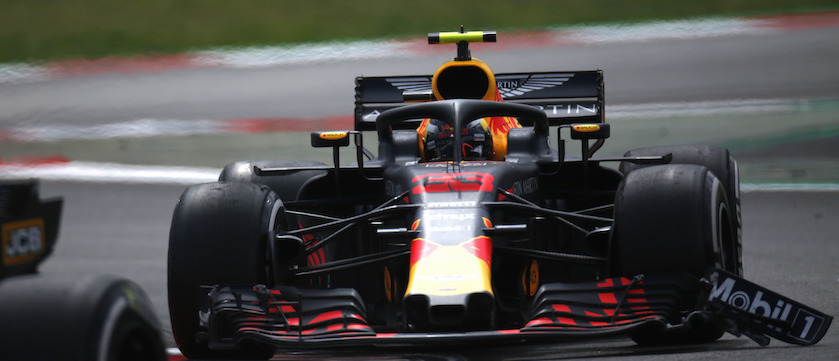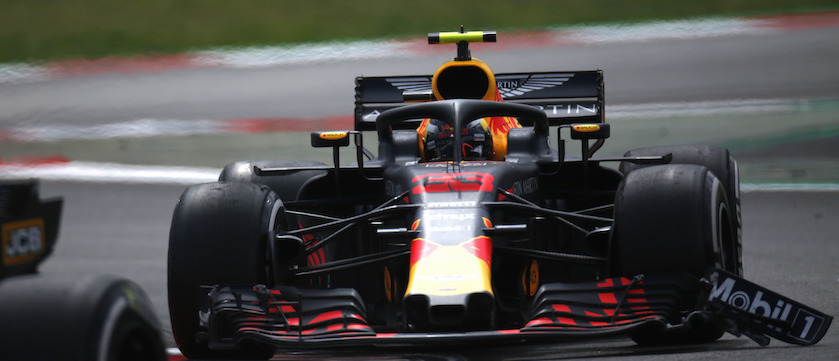 F1 Esports Series 2019: Qualifying Event Three Live On Xbox One
May 9, 2019
We are pleased to announce that the final F1 Esports Qualifying event is now available for Xbox One users.
An unforeseen technical issue outside our control meant that users on Xbox One were unable to see the event, while PlayStation 4 and PC users remained unaffected.
The issue has now been resolved with Microsoft, and Xbox owners are now able to access the event. To do this, simply load the official F1 game from Codemasters, head to the Event menu, and select Spain.
Due to the delayed access for Xbox users, we have extended the duration of the event, on this platform only. Racers now have until 12:00 (BST) on Wednesday, May 22 to get their entries in. This ensures there's every bit as much opportunity to qualify.
Here's a reminder of how everything works for 2019.
And remember, we still have a fantastic prize of an expenses-paid trip to the Pro Draft AND the British Grand Prix this summer up for grabs. To enter, simply complete one of the qualifying scenarios. The prize is awarded via a random draw, so you'll have an equal chance to win whatever your score!
---
Share this article