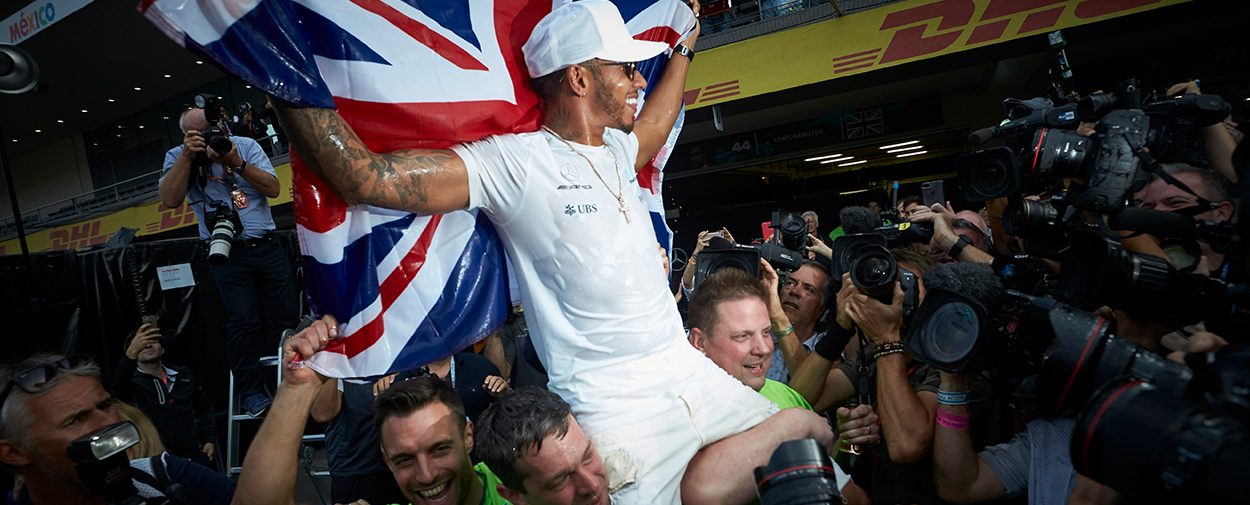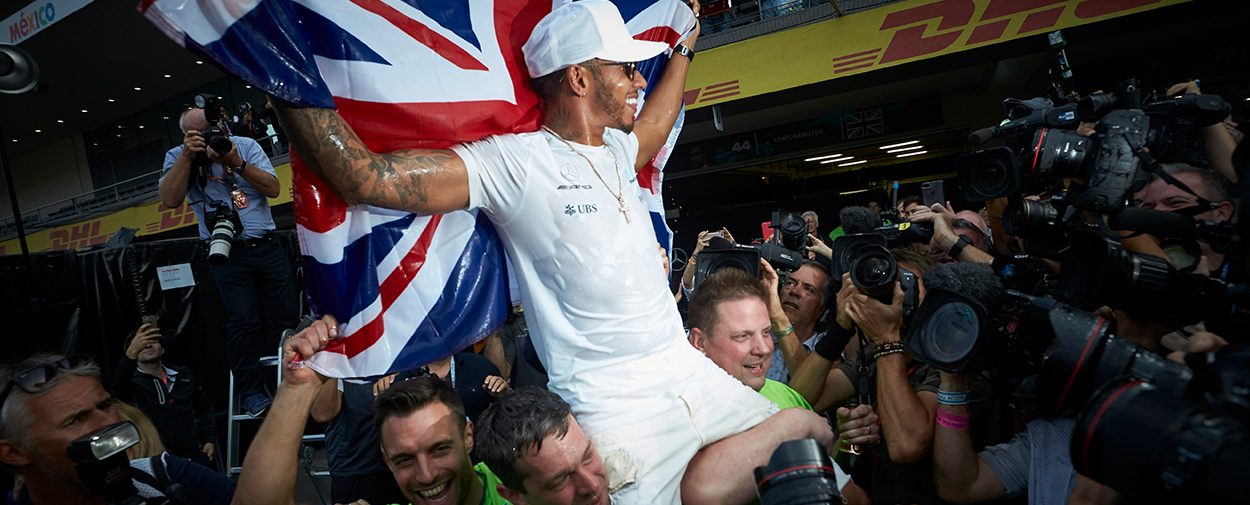 F1® Esports Series is about to start its second season
April 4, 2018
Formula 1®, the pinnacle of motorsport, today announced that the second season of the Formula 1 Esports Series will start on 13 April and will see the teams who participate in the 2018 FIA Formula 1 World Championship set up their own esports teams to compete in the F1 Esports Series 2018.
This season will be split in two parts. In the first part, online racers will be offered the incredible opportunity to earn a place on the official esports driver line up for a number of F1 teams.
Mercedes AMG Petronas Motorsport, Red Bull Racing, Force India F1 Team, Williams, Renault Sport F1 Team, Haas F1 Team, McLaren, Toro Rosso and Alfa Romeo Sauber F1 Team will all be offering positions in their esports driver line ups as part of the series.
The new season of the F1® Esports Series will see the world's top online racers battle it out on F1 2017, the official game of the FIA FORMULA ONE WORLD CHAMPIONSHIP™, in an effort to win a place in the first ever Pro Draft in July. The Pro Draft is where the official Formula 1 teams involved in the F1 Esports Series will select their drivers for the second part of the season. Every team must select at least one of its drivers from the Pro Draft.
F1 2017 players on the PlayStation®4, Xbox One and PC will be able to enter the first of the four qualifying events from 13 April. The first event sees them take control of Valtteri Bottas' Mercedes in Shanghai hunting down a podium finish from sixth place with five laps remaining on a wet, but drying, track. The fastest ten players to complete the challenge on each platform will then race off in a live-streamed event final with the top three on each platform qualifying for the Pro Draft.
At the end of the four qualifying events and Wildcard stage, the Pro Draft will be held where the top 40 drivers in the world will be eligible for selection by the Formula 1 teams for their respective esports teams (Mercedes AMG Petronas Motorsport, Red Bull Racing, Hype Energy eForce India, Williams F1 Esports Team, Renault Sport Team Vitality, Haas F1 Esports Team, McLaren, Toro Rosso and Alfa Romeo Sauber F1 Team.)
The official esports drivers will then represent their teams in the second half of the season as they race in the three live events that will determine the 2018 F1 Esports Series Teams' and Drivers' World Champions with a prize fund of at least $200,000.
In order to take part in the F1 Esports Series 2018 all you have to do is register here, link your gaming accounts and look out for the in-game event from 13th April.
You can view the rules of the competition, along with the Terms & Conditions.
Good luck and see you on track!
---
Share this article