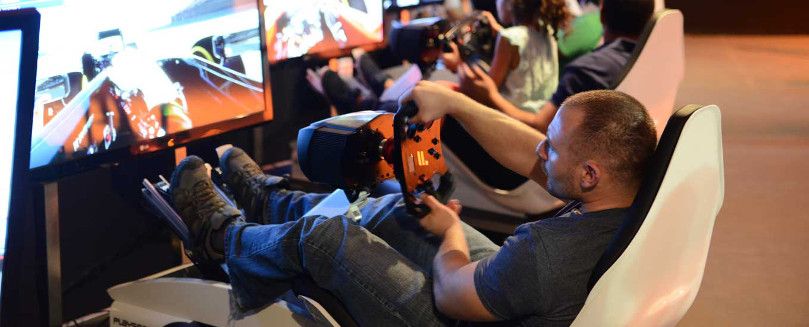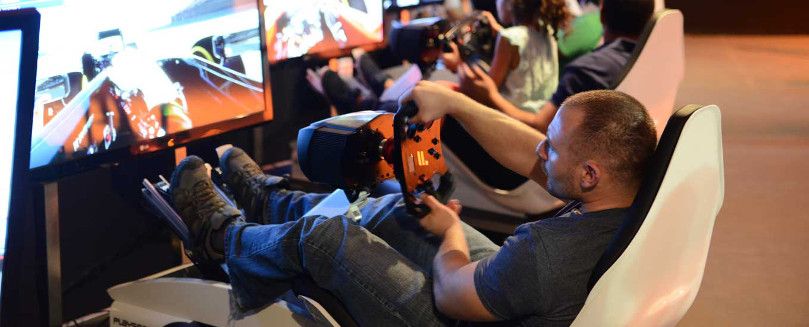 F1® Esports Series Semi-Final Wild Card Revealed
October 6, 2017
Polish sim racer Patryk Krutyi has received the Wild Card entry to the F1® Esports Series Semi-Final, which takes place next Tuesday at the Gfinity Arena in London.
Patryk is a regular competitor in the F1GAMEZONE, where he has been a front-runner for the past four years. He was selected by a panel of experts, which included 13-time Grand Prix race winner David Coulthard, to be one the 40 entrants in the ground-breaking F1® Esports Series Semi-Final.
The panel was impressed by Patryk's knowledge of esports, racing ability and commitment to competing in racing game competitions.
Patryk is well-known in sim racing circles, having taken on, and beaten, all the F1® drivers he's has challenged in the F1GAMEZONE®. In fact, he has won 11 paddock passes through his racing exploits, and has lost just once in 16 races against the F1® drivers.
The F1® Esports Series Semi-Final pits the 40 qualifiers in head-to-head battle across of series of heat races. The 20 drivers with the most points will proceed to the Grand Final, which takes place ahead of the 2017 Formula 1® Etihad Airways Abu Dhabi Grand Prix.
You can watch the Semi-Final races live on our live stream page, Twitch and Facebook Live. The action starts at 6pm (BST).
---
Share this article