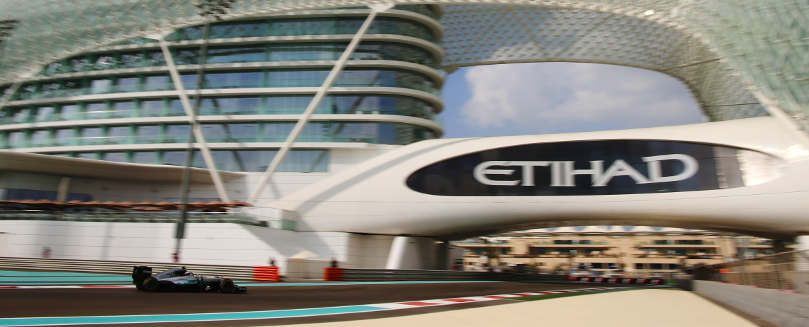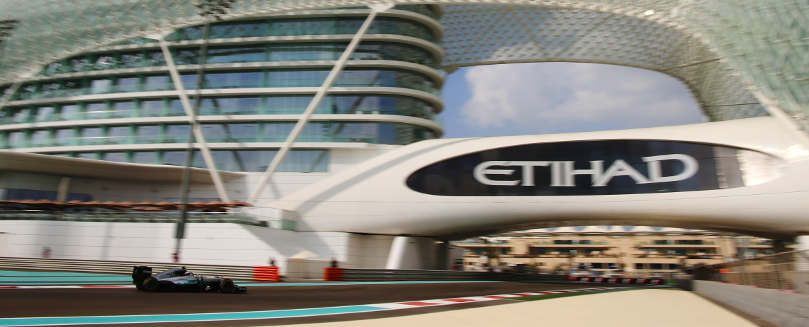 Formula 1 Launches First Esports Competition
August 25, 2017
Formula 1 has made its first entry into the world of esports with the launch of the Formula 1® Esports Series. Starting in September 2017, the competition will allow fans and gamers from all over the world to battle it out to be crowned the Formula 1 Esports Series World Champion.
The Formula 1 Esports Series is a partnership between Formula 1, the world's premier motor sport; Codemasters, the leading racing game developer and publisher; and Gfinity, the global leader in esports events and competitions.
The 2017 F1 Esport Series will be the first year of an annual competition, highlighting the sport's long-term investment in esports and gaming as well as its continued ambition to build a greater connection with wider audiences, especially younger fans.
Competitors will race through three different stages. Qualification events will take place throughout September to determine the quickest 40 drivers: these will progress to the live Semi-Final events, to be hosted at the Gfinity Arena in London on October 10th and 11th. The top 20 will then progress to the Grand Final, which will take place at the Yas Marina as part of the 2017 Formula 1 Etihad Airways Abu Dhabi Grand Prix on November 24th and 25th. At the end of a three-race series, the first Formula 1 Esports World Champion will be crowned on the same weekend as the final 2017 Formula 1 Grand Prix.
The F1 2017 game is now available for Xbox, Playstation and PC/Mac via Steam, and players on all three platforms have an equal chance of racing their way into the live Semi-Final.
Sean Bratches, Managing Director, Commercial Operations at Formula 1 said:
"This launch presents an amazing opportunity for our business: strategically and in the way we engage fans. First, it's a growing category with tremendous fan engagement that we're entering in a big way; and we are proud to have Codemasters and Gfinity joining us on this ride. Of course as we do in Formula 1, we'll continue to evolve and innovate in the way we run this virtual counterpart to the F1 Championship to ensure we provide the most exciting and enjoyable experience we can for our fans."
Frank Sagnier, CEO at Codemasters said:
"Esports is one of the fastest growing sectors of gaming already attracting audiences in the tens of millions. We are delighted to be announcing this incredible racing series with Formula 1 for our upcoming F1 2017 game. The highly competitive nature and high-speed spectacle of the sport combined with the authenticity of our game will provide a thrilling experience for players and viewers across the world. We look forward to engaging more deeply with our loyal and passionate community, and to bring new fans to both our game and the sport itself."
Neville Upton, CEO, Gfinity said:
"Formula 1 entering esports is a ringing endorsement for what spectacular entertainment esports provides and how vital it is to cutting-edge organisations that want to push the boundaries of entertainment and fan experience. Like Formula 1, Gfinity has the experience, skill and infrastructure to put on world-class events and we look forward to delivering fans the Formula 1 esports Series with excellence."
---
Share this article