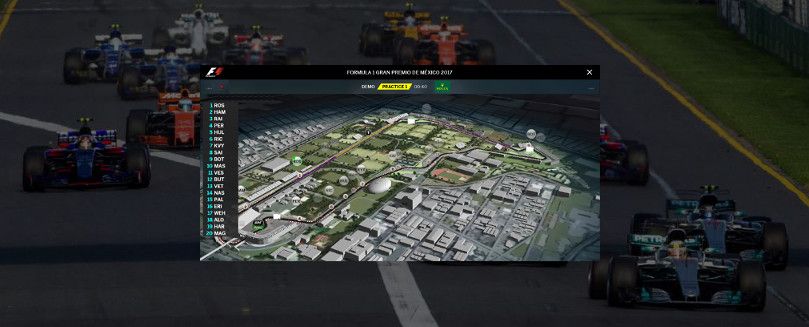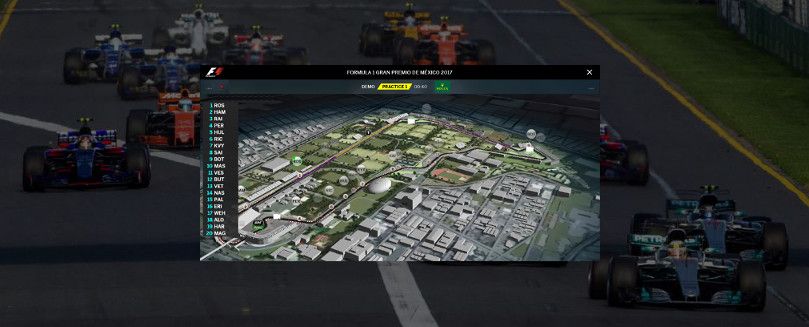 Get One Month's Free Use of Premium F1 Access
September 21, 2017
Register with f1esports.com now and receive one month's free pass to Premium F1® Access.
F1® Access is the most comprehensive online platform for exclusive F1® content, including team radio, live timing and text commentary, audio commentary and race control messages.
It's the perfect accompaniment to watching live, or the ideal way to keep track of everything when you are on the go. Find out more about F1® Access.
To receive your free 1 month pass, all you have to do is register an account, visit your driver profile and click the "Get your 1 month code" link.
Codes are limited to one per person, and make sure you write it down as once it has been displayed for the first time it will not be visible again.
For information on how you can activate your code, read our PDF guide.
---
Share this article