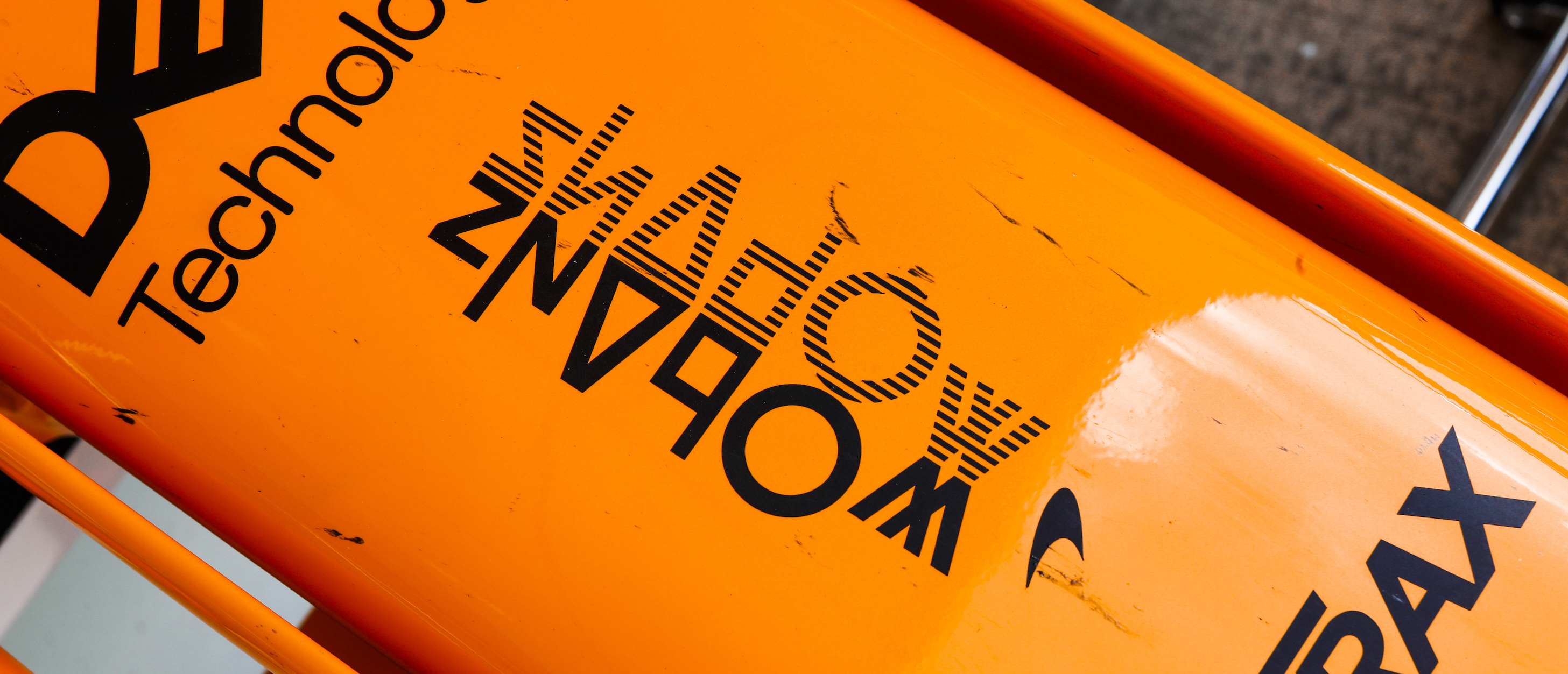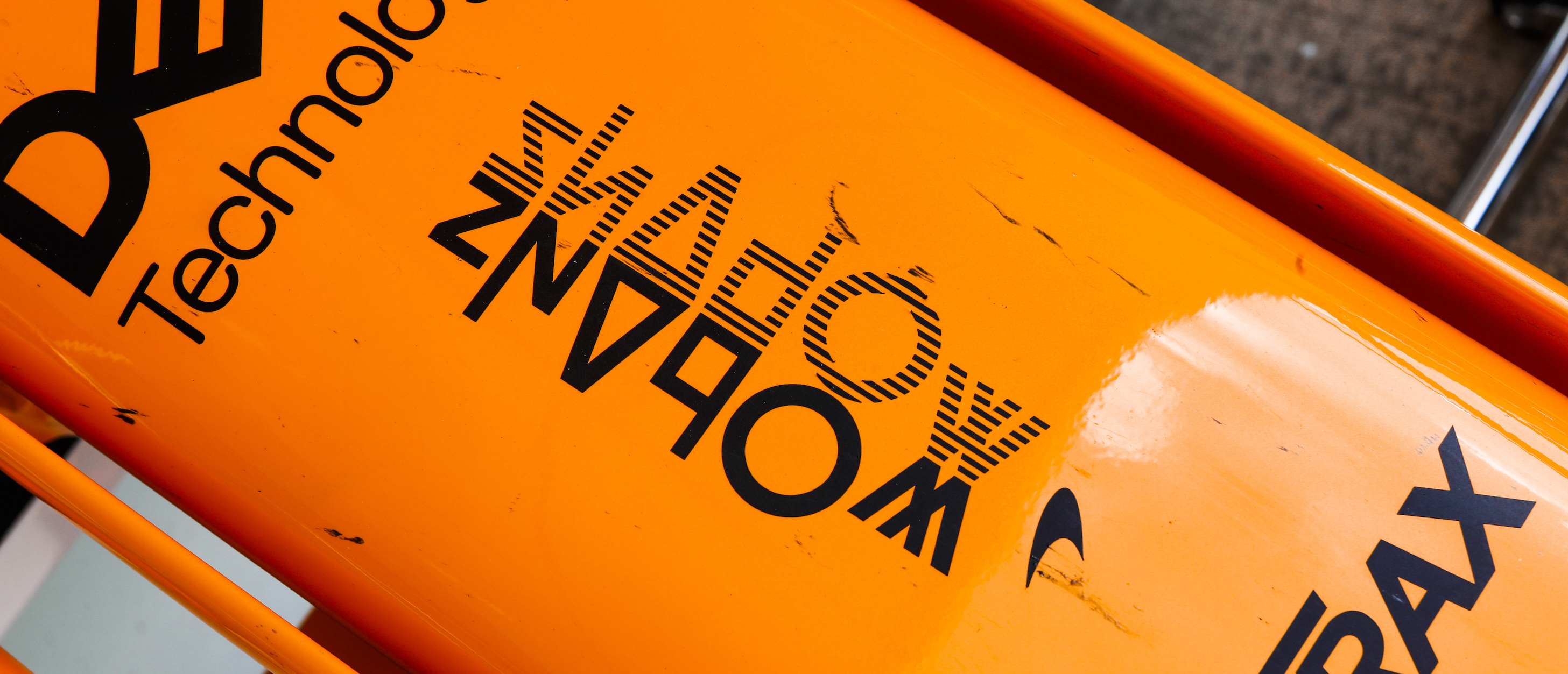 Igor Fraga earns spot on McLaren Shadow F1 Esports team
January 18, 2019
Dreams of lifting the 2019 F1 Esports trophy may be a way off, with action not taking place until later in the year. But that dream is slightly closer to reality now for Igor Fraga, who signs for McLaren Shadow after winning their greatest prize…
Fraga, who hails from Brazil, earned himself the role of a lifetime on Thursday 17 January, when he was crowned champion of McLaren's Shadow Project. The impressive achievement earns him a spot on McLaren's Esports team for 2019, through which he will spend extensive time training with the team and carrying out simulator work, with a view to later competing in the Pro Series as the year progresses.
The Shadow Project saw more than half a million unique entries across several different racing games in order to find the fastest drivers. It was no easy feat, with the title going down to the wire through fierce competition from Nuno Pinto and Miguel Ballester, but the Brazilian emerged victorious after four days of racing at McLaren's Woking headquarters.
Fraga's skill behind the wheel is not limited to virtual racing, with the 20-year old claiming the Academy Class title in the 2017 Formula 3 Brasil season, and followed it with runner-up spot in the 2017-18 NACAM Formula 4 championship, taking seven wins. He is set to contest the US Formula 2000 championship in 2019.
Back in the world of digital racing, he was the first driver to ever win an FIA-certified esports competition, when he won the GT Championships Nations Cup in Monaco after dominating American qualifiers.
It remains to be seen who will join him in McLaren's F1 Esports team for the 2019 Pro Series, but what ever the line-up, they'll be pushing hard to ensure they improve on their fourth-place finish in this year's F1 New Balance Esports Pro Series.
---
Share this article