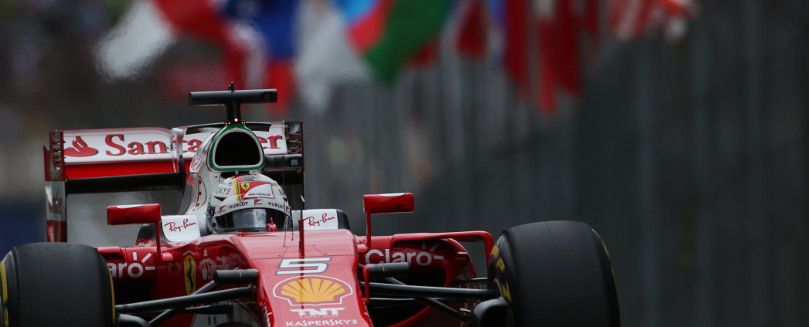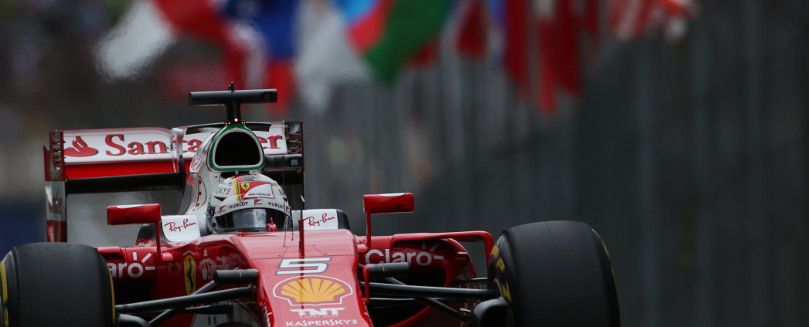 League Qualifiers Seal F1® Esports Semi-Final Places
October 5, 2017
The 9 Apex Online Racing (AOR) league qualifiers for the F1® Esports Semi-Final have been confirmed.
The top-three finishers across the three different leagues – which comprised Xbox One, Playstation 4 and Steam – have earned a place in the first-ever F1® Esports Semi-Final, which takes place at the Gfinity Arena in London on Tuesday, October 10.
The leagues were contested across three races on F1™ 2017, taking place at Shanghai, Bahrain and Suzuka, with some thrilling action at every stage. Watch highlights of the events on our videos section.
Tuesday's Semi-Final, featuring 40 of the fastest esports drivers in the world – including the 9 AOR qualifiers, will be broadcast live on our live stream page, Twitch and Facebook Live starting at 6pm (BST). Drivers will be split into groups of 10, with the fastest 5 drivers from each group (20 in total) racing their way into the Grand Final, held in the run up to the 2017 Formula 1® Etihad Airways Abu Dhabi Grand Prix.
---
Share this article