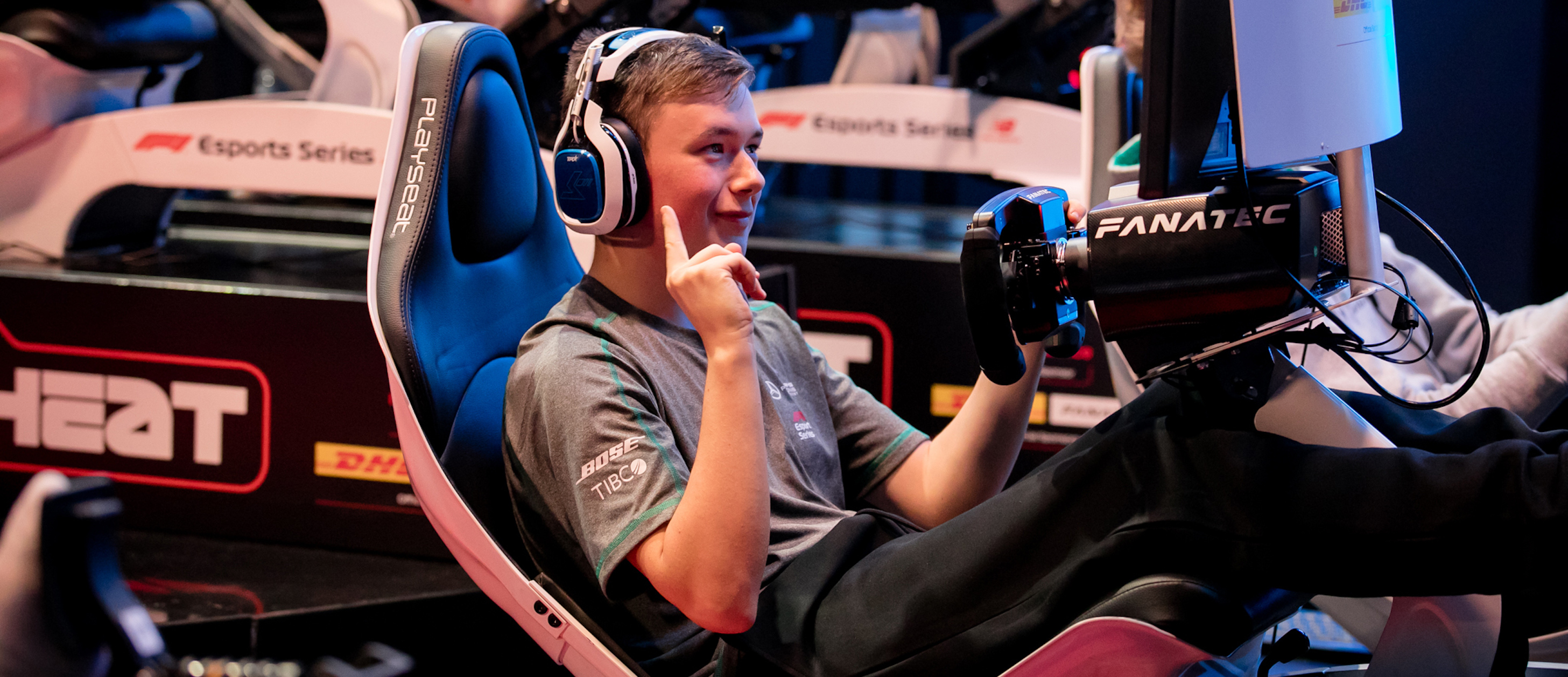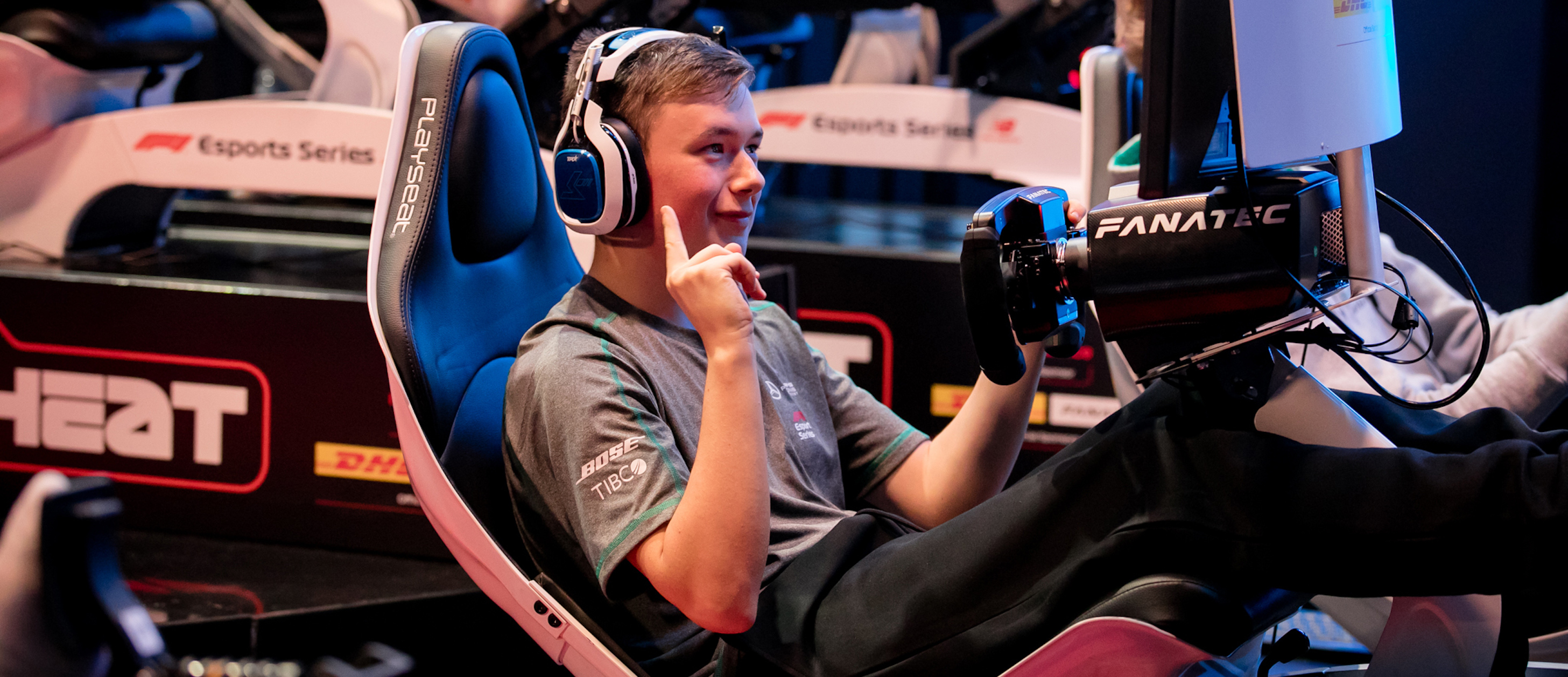 F1 Esports Champion Brendon Leigh's Guide To Baku
April 30, 2019
The Formula 1 Azerbaijan Grand Prix has come and gone for another year, but mastery of the track is still ultra-important, as it may hold the key to qualifying for the 2019 F1 Esports Pro Draft.
There's not much time left before the second of our three qualifying events comes to a close so register now for your chance to make it through to the online race-off. The target is to win the Azerbaijan Grand Prix driving the Mercedes W09 of Lewis Hamilton – no easy task with both Valtteri Bottas and Sebastian Vettel in the way.
A Mercedes in need of a win in Baku? We can think of no better guide that two-time F1 Esports champion Brendon Leigh! Check out this onboard lap for a glimpse of what a perfect tour of Azerbaijan looks like…
And there you have it! The best advice seems to be to to keep it in third gear for those 90-degree corners, minimising wheel-spin on exit. Then, punch DRS and maximum energy deployment as early as possible on the straights, using as much exit kerb as the game will allow. Easier said than done, of course…
The race in Azerbaijan was, unusually, one of the events Brendon Leigh didn't win in the 2018 series. He was pipped on the line by title rival Frederik Rasmussen in his Toro Rosso, producing easily the closest margin for the top two cars in last year's Esports series. Barely a tenth of a second separated the warring duo, but you'll have to clinch victory by a slightly greater margin in the qualifying event to stand a chance of success.
Load up the event, crank out some mega lap times, and it could be you challenging Brendon Leight for the crown later this year.
The second qualifying event is live on F1 2018, the official F1 game by Codemasters, with entry available until 23:59 on Sunday, May 5.
For more information, check out the definitive list of tournament rules, and new features in the 2019 F1 Esports Series.
---
Share this article