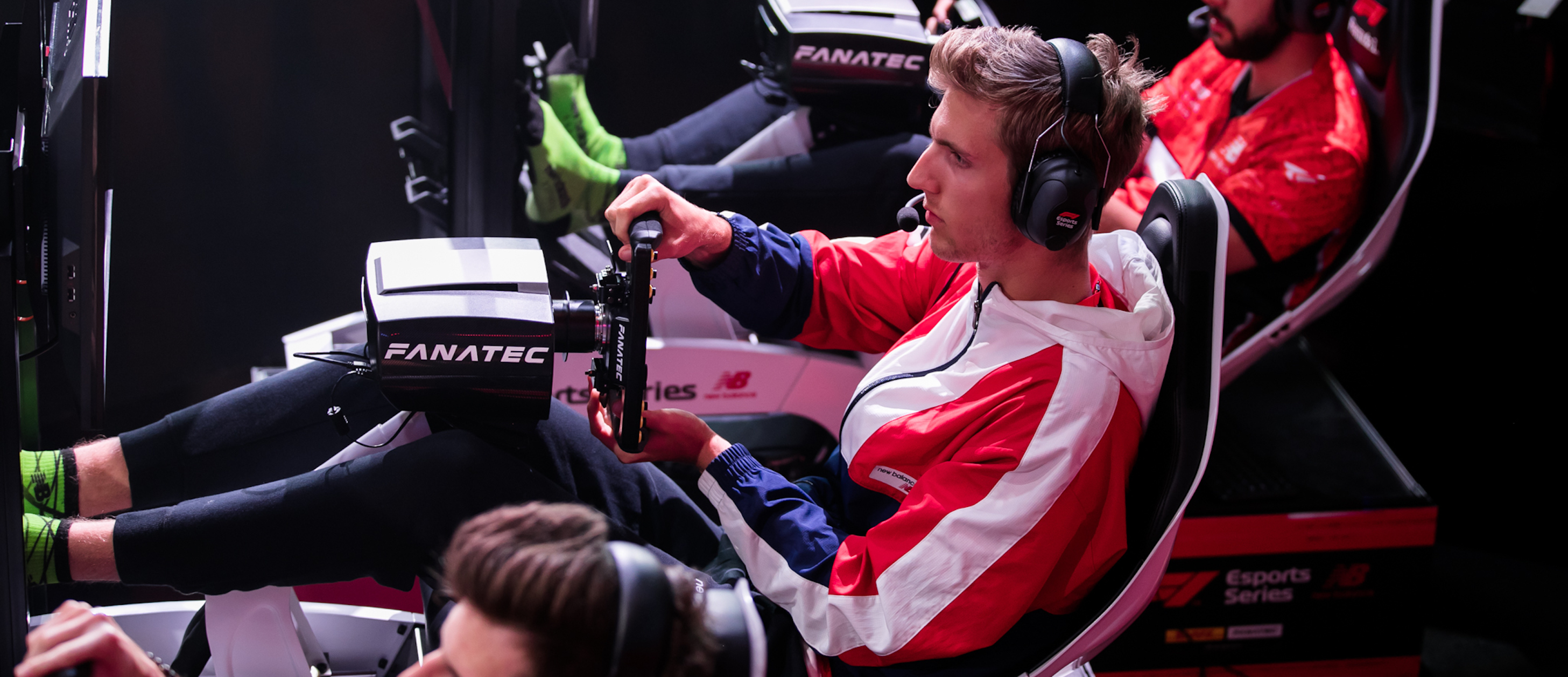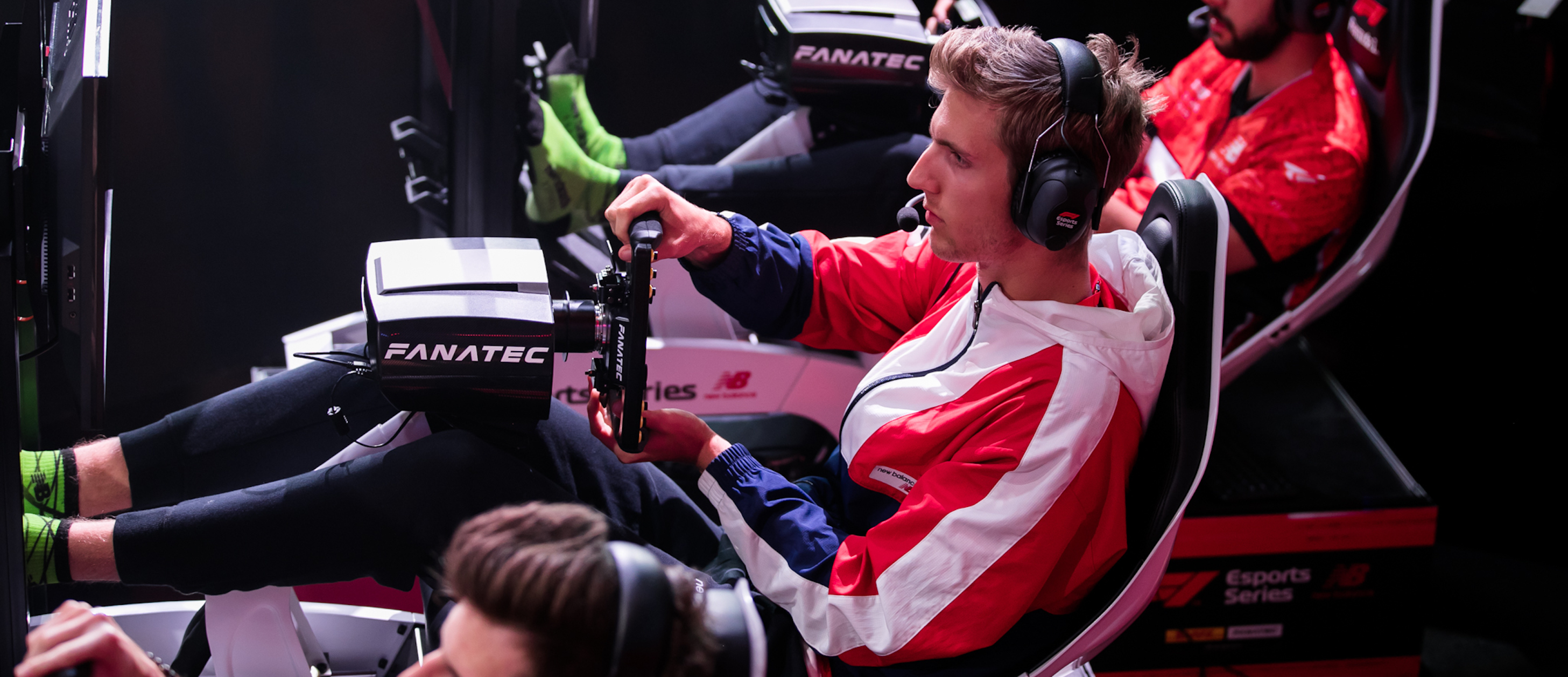 Up Next… F1 Esports: Making an Esports Champion, Episode 1
September 26, 2019
What does it take to become F1 Esports Series Champion? Find out in 'Making an Esports Champion', a new and exclusive mini-series that takes a behind-the-scenes look at the drivers hoping to reach the pinnacle of virtual motorsport.
In two years of the F1 Esports Series, there has been on man to chase. Brendon Leigh's back-to-back championships first in 2017, and then again in 2018, have marked him as one of the most complete virtual racers on the grid. But what makes a Champion? An apt question…
He may race for the Silver Arrows, but there's no silver bullet when it comes to defining a champion. In this series, we take a look at some of the most important aspects of what makes an Esports racer truly unstoppable. Those that know Brendon Leigh best know how he operates. So who better to kick things off than his old sparring partner and team mate, Dani Bereznay?
In Episode 1: 'Commitment', we get a glimpse of a day in the life of a racer. The sheer hours and dedication put in. The relentless practice. The milliseconds to be found in all corners of the race track. This unwavering commitment marks the greats out from the amateurs.
Sometimes, as the episode highlights, even practice can't save you from misfortune and human error. Bereznay's Event 1 didn't go to plan, and despite leading the first two races at different points, he left both with zero points.
Check out the episode as it goes live on F1 Esports.com, Twitch and YouTube on Thursday September 26 at 18:00 BST!
And be sure to check out the second live event on Wednesday October 2, and see how the thrilling 2019 Pro Series progresses!
---
Share this article