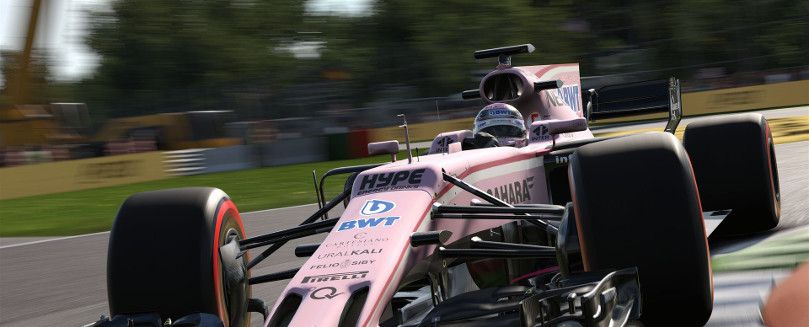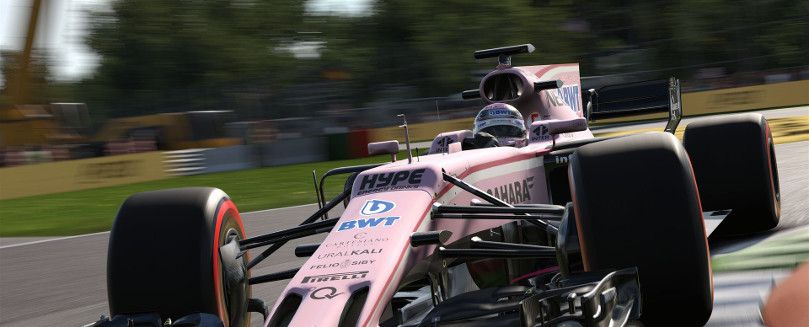 Qualification Open For F1 Esports 2017 Series
September 4, 2017
Boot up, log in and get your game face on! Qualification for the first-ever Formula 1 Esports Series is now open.
All you need to do is get yourself a copy of F1 2017 for Xbox, Playstation or PC via Steam, register your account and you're good to go.
The first chance to race your way into the Semi-Final takes the backdrop of historic Monza – one of the oldest yet fastest tracks on the calendar.
Here's the scenario – race the Force India onto place on the podium.
Sounds simple, doesn't it? Well, if you think you're good enough, get involved and prove what you can do. There are extra points awarded for how fast you can lap and the level of assists you use, so don't rest on your laurels, keep trying until you've done the very best you can before qualification closes on September 12.
Good luck!
---
Share this article