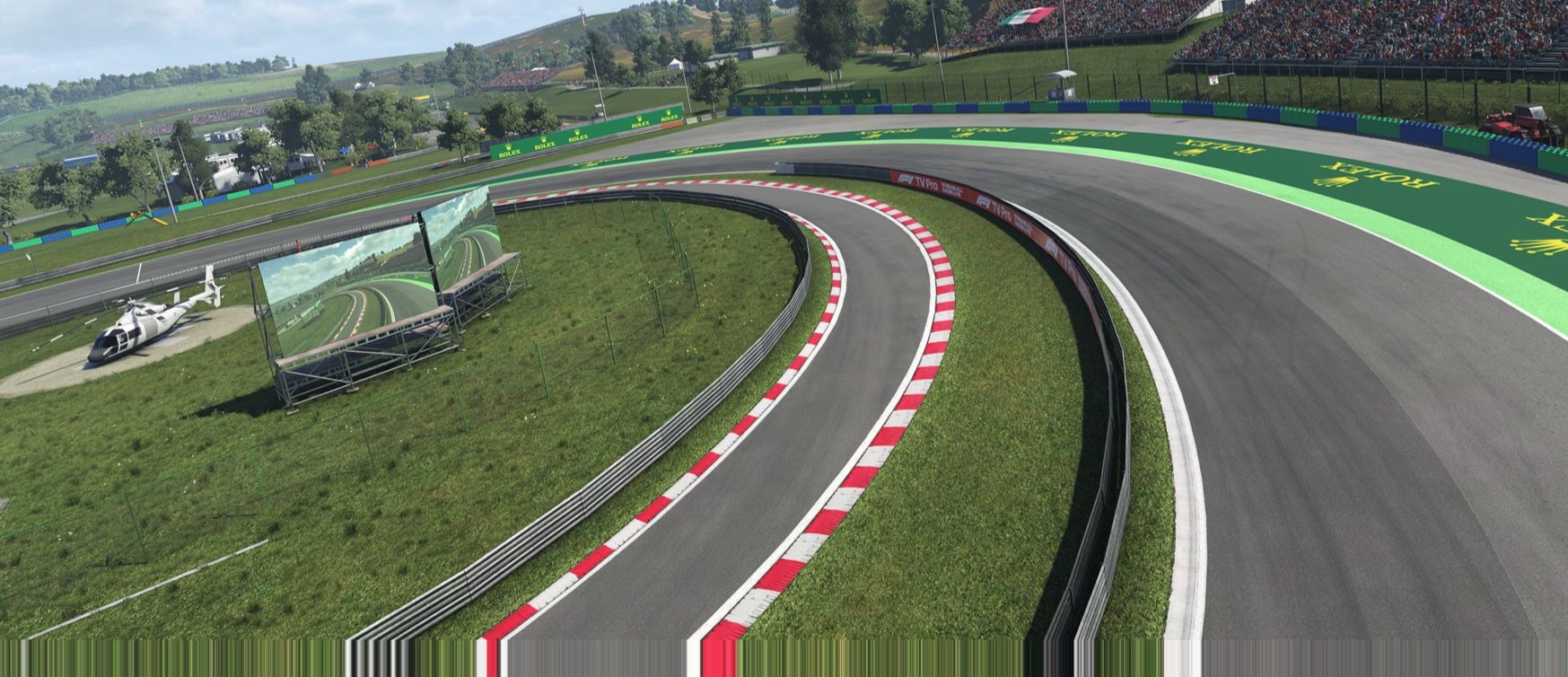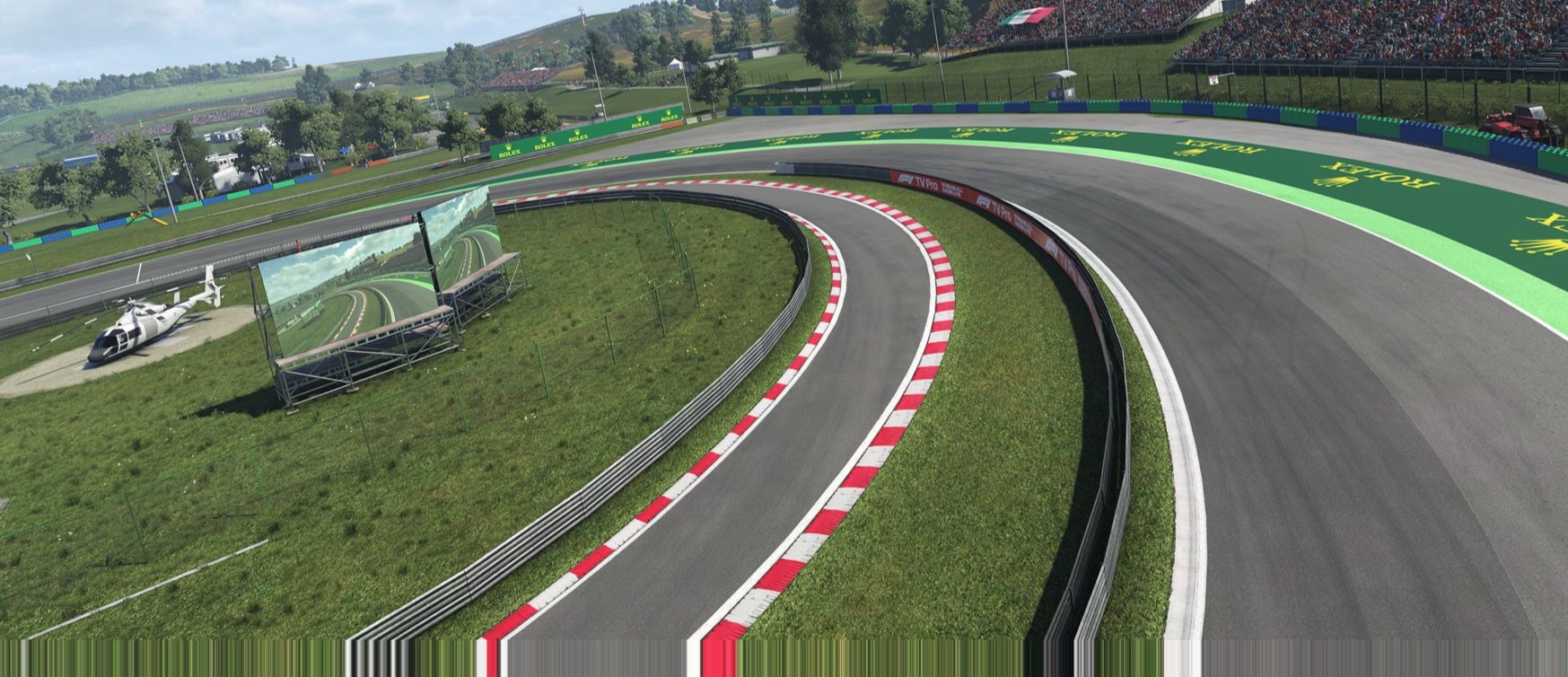 F1 Esports 2020 Second Qualifying Event is LIVE!
August 5, 2019
There's no summer break for us! If you missed the first qualifying event for the 2020 F1 Esports Series and want to cement your place in the [[Challenger Series]], our second event is now live. The track awaits you…
We're putting you behind the wheel of Sebastian Vettel's Ferrari SF70H in the final laps of the Hungarian Grand Prix and asking you to push hard against tyre degradation, track limits and your own team mate.
It's not how the race played out – but you've got a chance to take Vettel to the second step of the podium, passing Bottas and Leclerc ahead in just five laps of the Hungaroring to officially qualify.
The track is dry, the sky is clear but you're on older tyres than the cars ahead and time is running out. Can you chase the podium, or even the win?
You've got until 23:59 (BST) on Sunday 18th August to take to the podium!
This is the second of five F1 Esports 2020 qualifying events – take part in as many as you can to maximise your chances, and you could even bag yourself a trip to the season-opening Australian Grand Prix in 2020!
The top qualifiers from this and our Germany event will make it through to the Challenger Series where you will have the chance to prove their skill over a series of online league races, with the top drivers making it into the F1 Esports 2020 Pro Draft.
Enter all five qualifying events and you'll earn in-game unlockables in F1 2019 – customise your driver with gloves, helmets and liveries to stand out in multiplayer. Register here to be part of it.
See you at the chequered flag!
---
Share this article