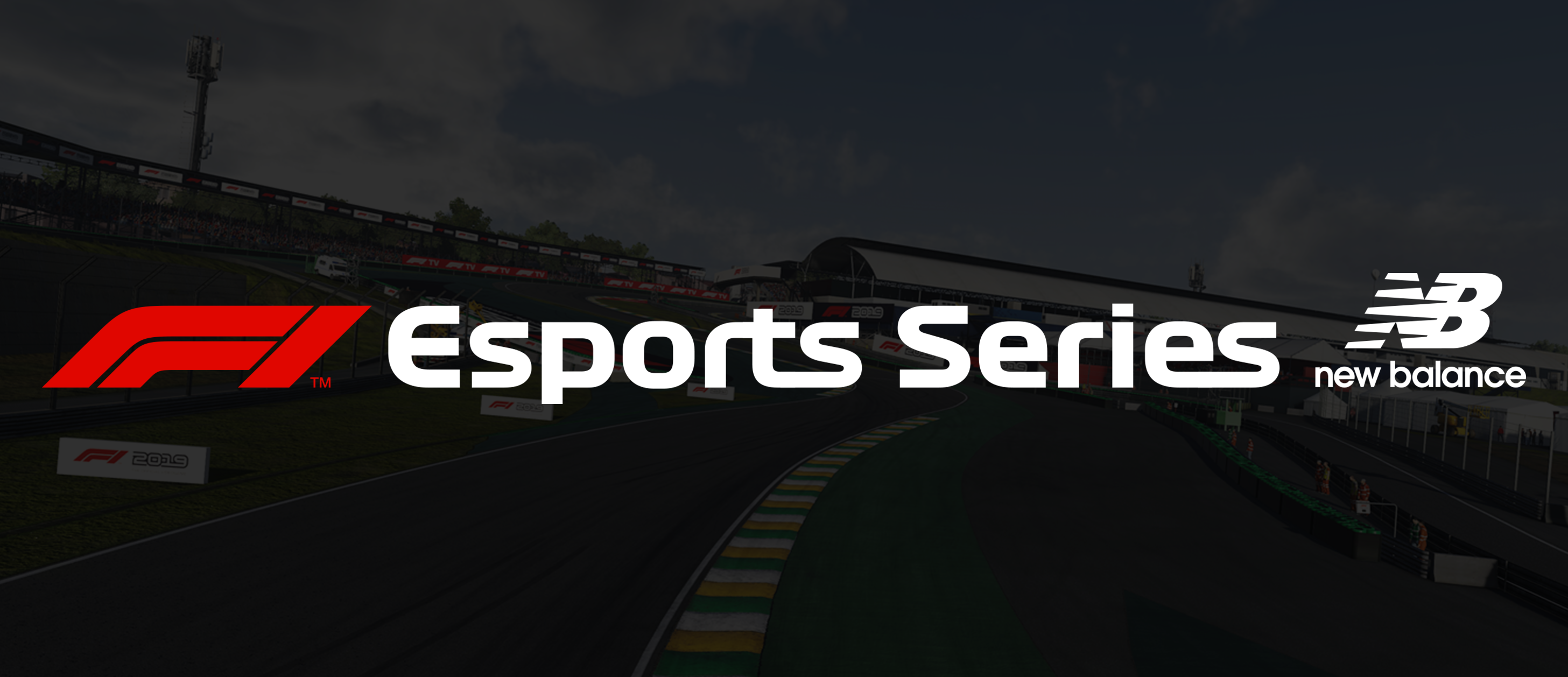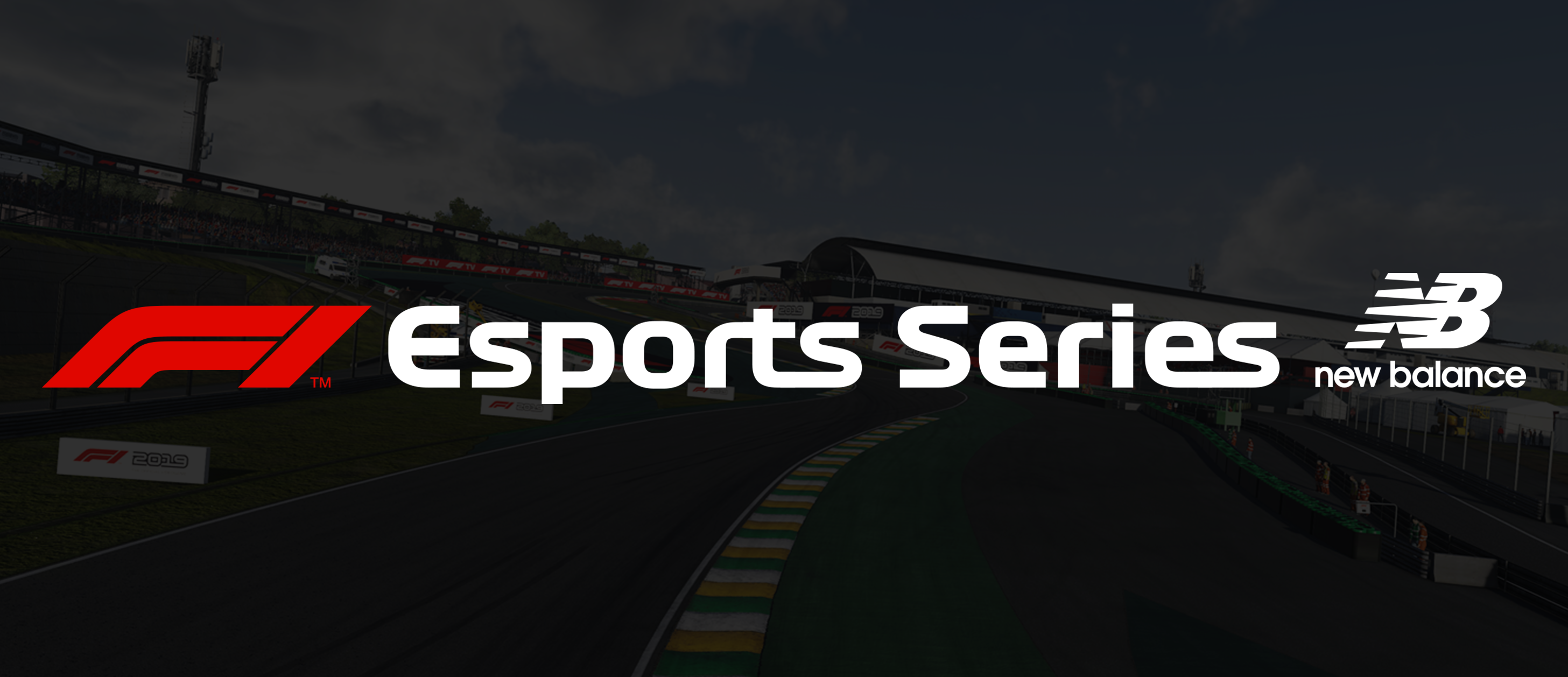 Qualifying Event Five – Delayed
November 4, 2019
Due to unforeseen circumstances, our fifth and final F1 Esports Series 2020 qualifying event will be opening later than planned.
You will have to wait a little longer for your chance to secure a spot in the F1 Esports Playoff Series – but with a clear path to the 2020 Pro Draft, and the wheel-to-wheel racing Interlagos brings, it should be more than worth it!
Don't forget, it's more than just a place in the 2020 Pro Draft on offer – by entering the event you're in with a chance of taking your place trackside for the 2020 FIA Formula One World Championship opener in Melbourne! Two tickets (plus flights and accommodation) are up for grabs to the 2020 Australian Grand Prix, and all you have to do is complete a lap!
We will confirm a revised event start time shortly, so keep practising and we'll see you out on track!
---
Share this article