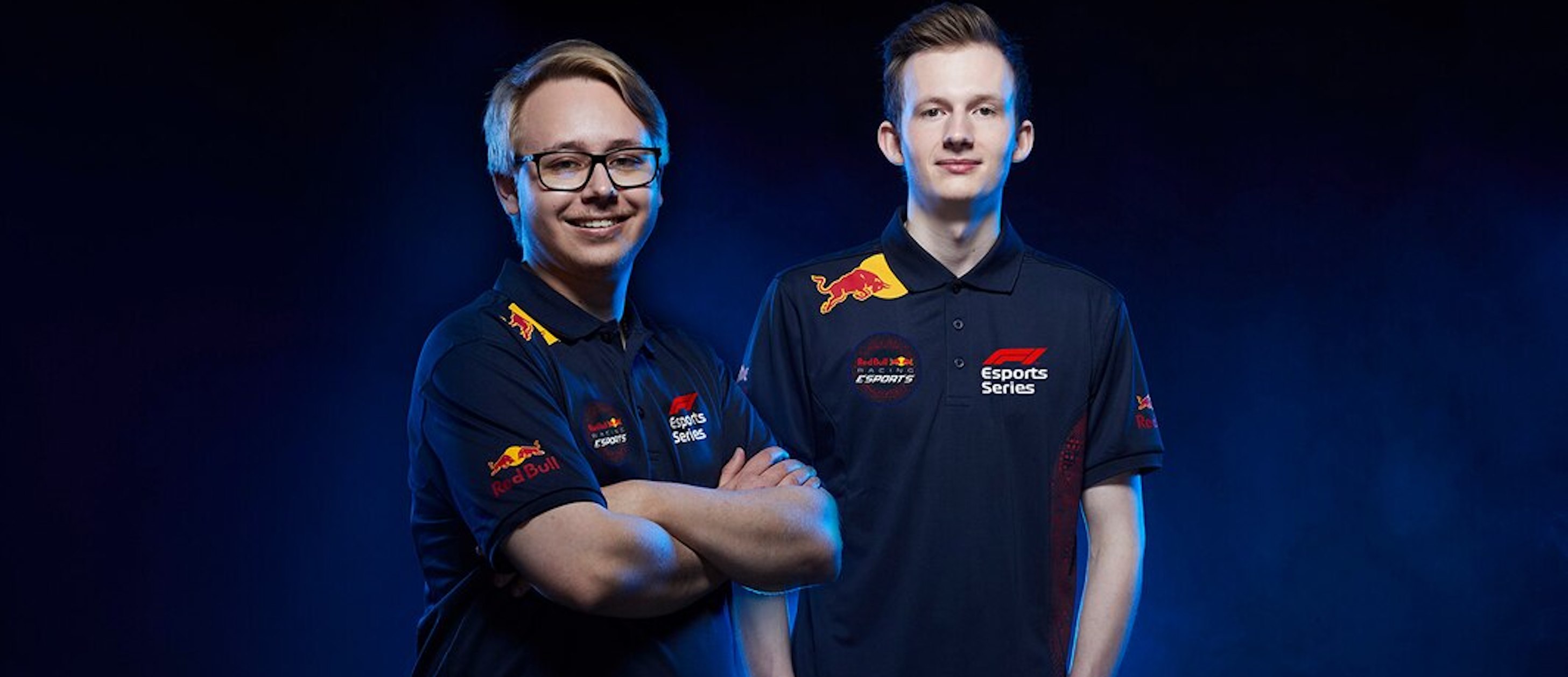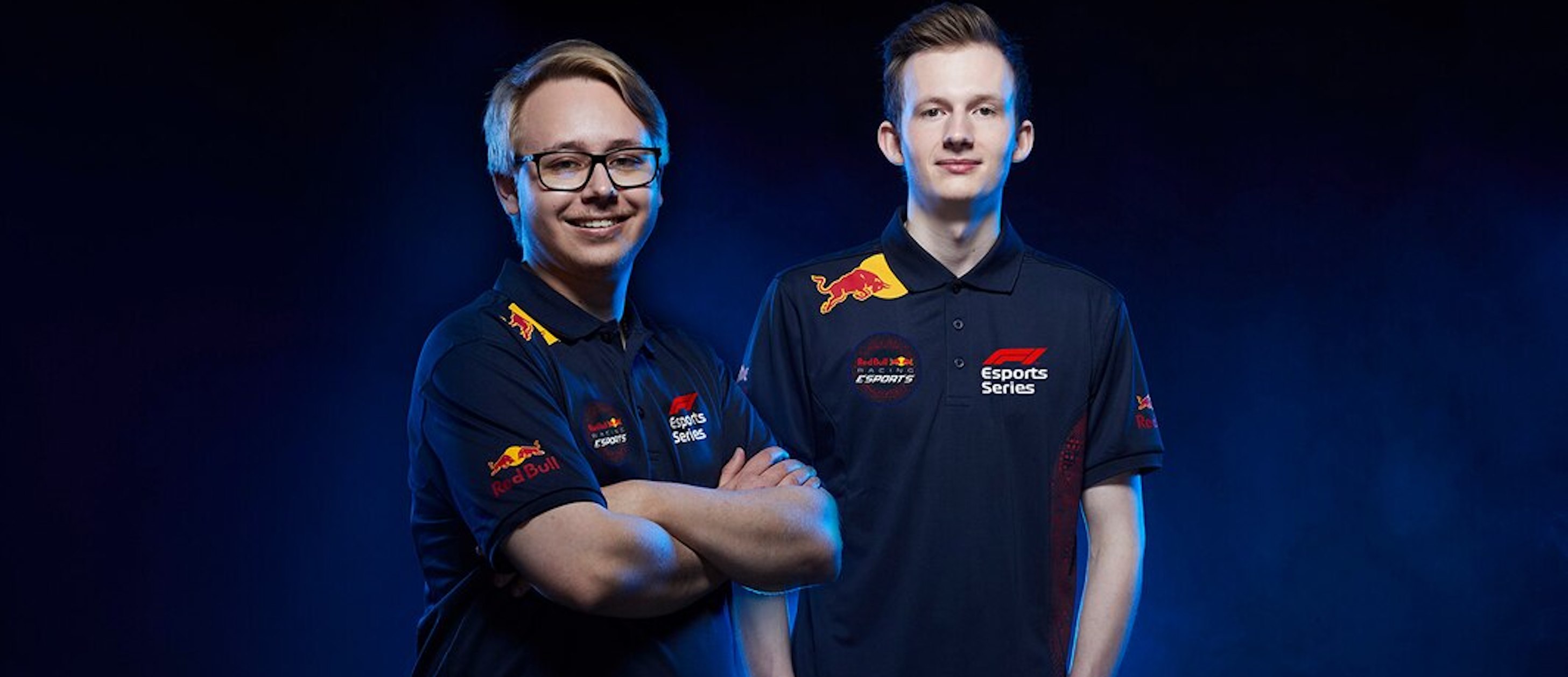 Red Bull and Toro Rosso Announce First Drivers for 2019 F1 Esports Teams
June 6, 2019
They were almost ever-present on the podium in the 2018 F1 Esports Series. Now, Red Bull Racing Esports and Scuderia Toro Rosso Esports announce the first drivers that will race in the 2019 series, with one more racer to be picked by each team at the Pro Draft in July.
Red Bull and Toro Rosso have revealed four familiar faces that will make up the beginnings of their esports squads for the 2019 F1 New Balance Esports Pro Series.
The most notable change is that Frederik Rasmussen will make the switch from Toro Rosso to Red Bull. The Dane took five podiums – including an incredible victory in Baku – on his way to third in last year's drivers' championship. His efforts helped Toro Rosso to an excellent P2 finish in the teams' standings last year, so he'll be hoping hoist Red Bull up the order in 2019. He joins Joni Tormala, with the Finn retaining his position as one of Red Bull's drivers for 2019.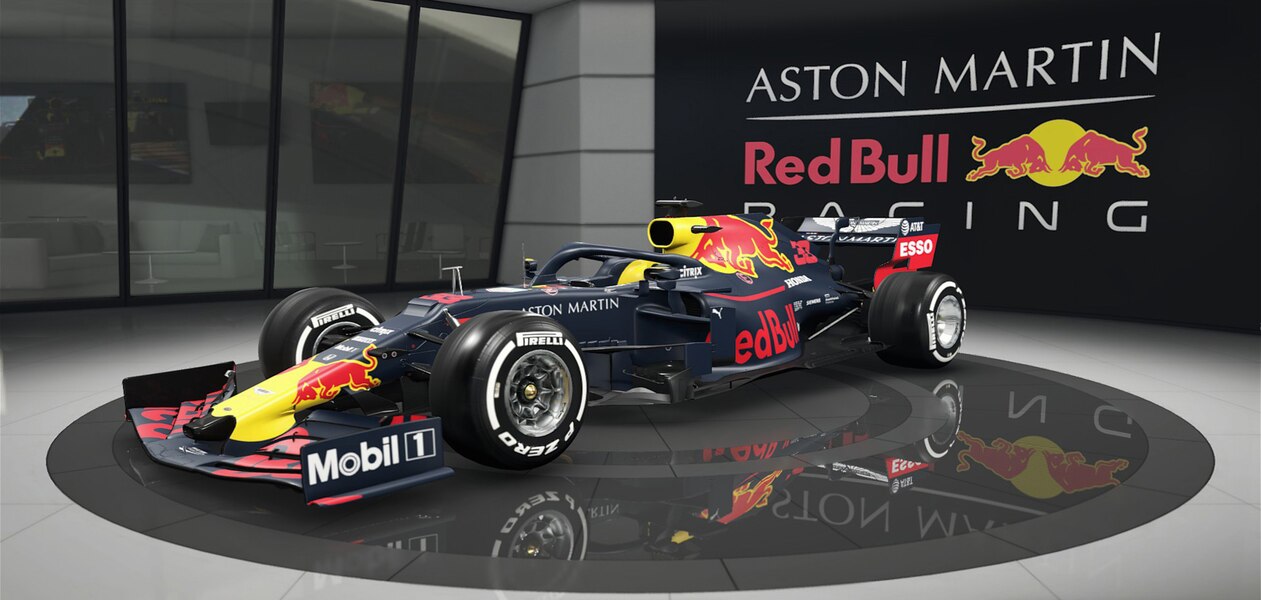 Over in the Toro Rosso camp, Cem Bolukbasi remains, alongside fellow Toro Rosso mainstay Patrik Holzmann. Bolukbasi, who  recently participated in a round of the GT4 European Series, will hope his on-track exploits at Circuit Paul Ricard translate into more success in the virtual world.
The fearsome quartet are sure to catch the eye of other teams, with all four drivers placing inside the top ten in last year's championship.
Renault's team for 2019 has also already started to take shape, with their first duo of drivers announced in May.
The Pro Draft will present Red Bull, Toro Rosso, and the other eight F1 Esports teams with another huge pool of talent, from which they must select at least one driver for their roster for the 2019 series.
---
Share this article