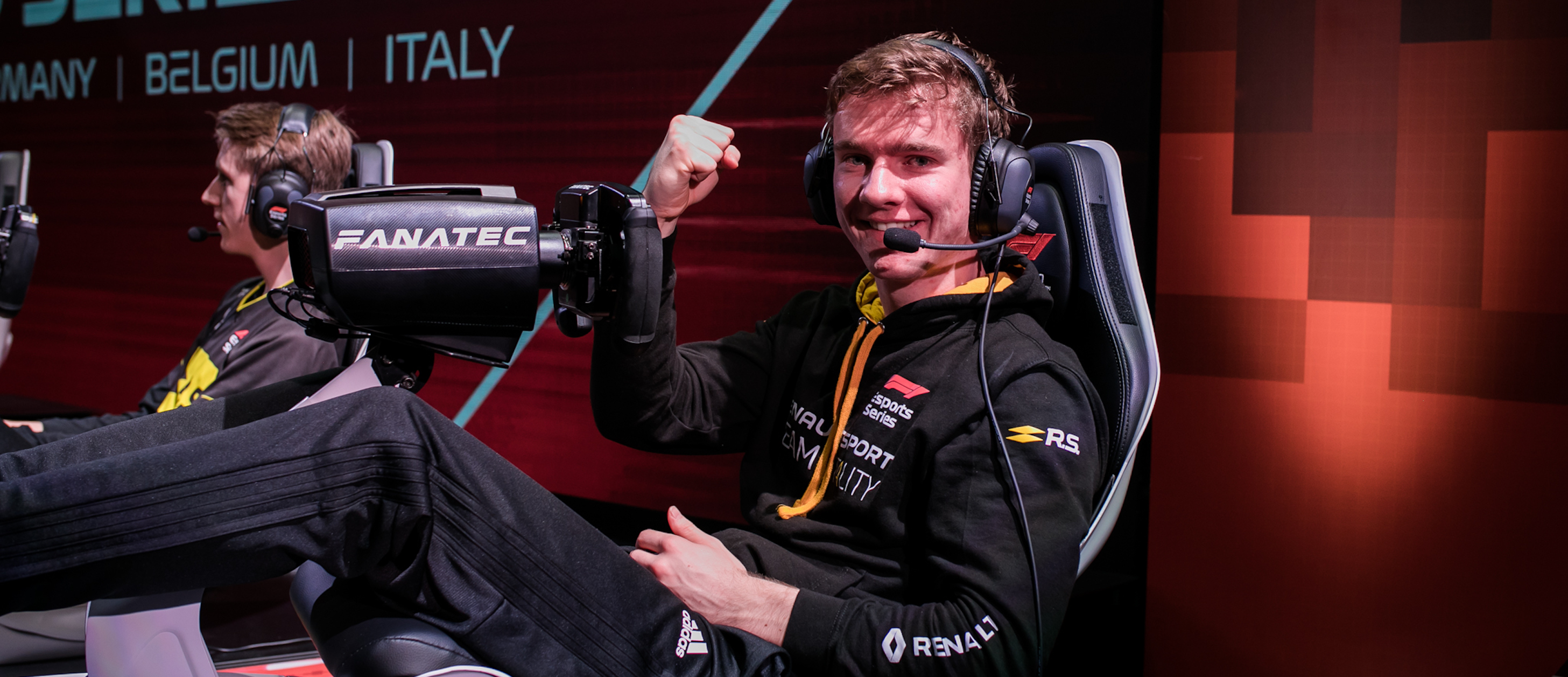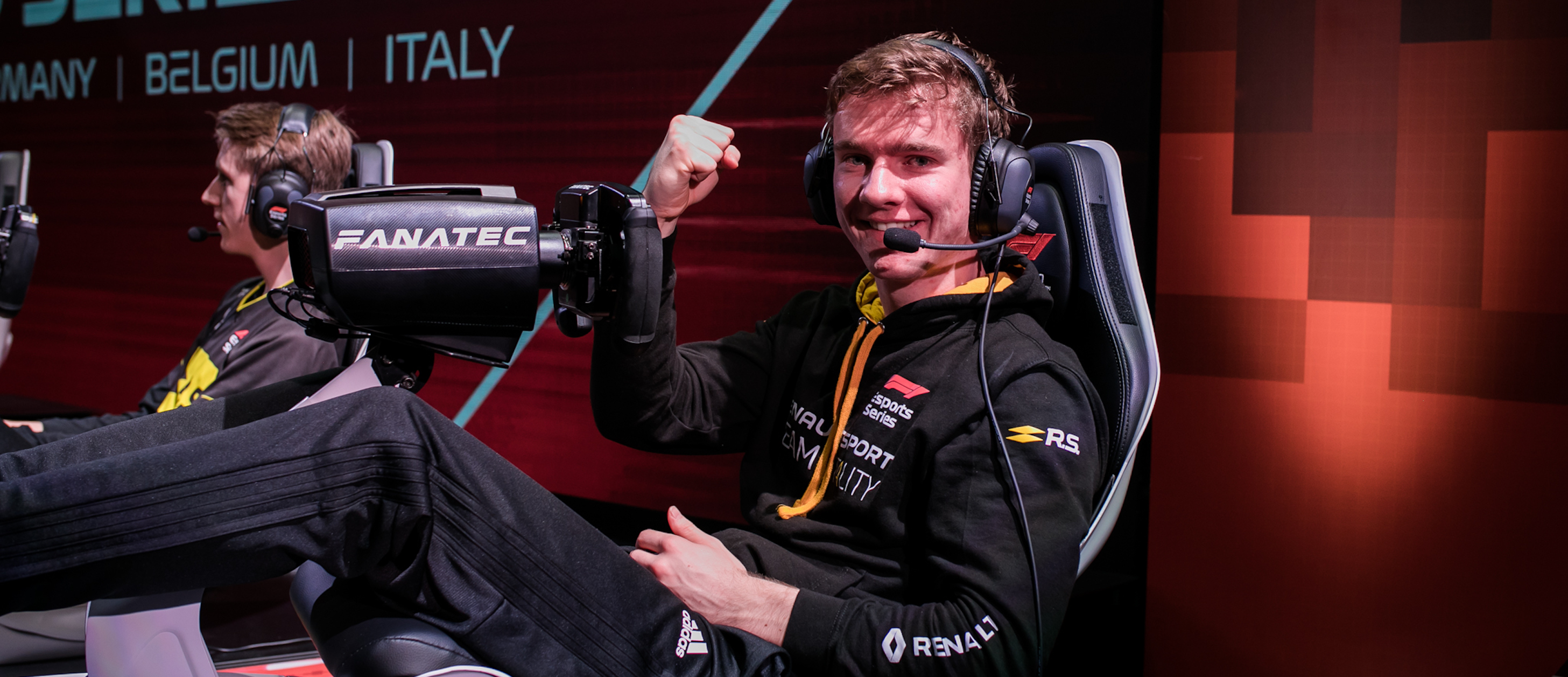 How Renault Vitality Bounced Back in 2019
November 27, 2019
No one wants to finish last. In 2018, Renault Sport Team Vitality propped up the teams's championship in F1 Esports. Their tally of 23 points didn't make for the happiest bedtime reading for the yellow squad. In actuality, things started out positively, with a P5 finish in the opening race. That pace couldn't be sustained though. And with just four points-paying finishes afterwards, they racked up one sixteenth of eventual champions Mercedes.
And this makes what they've done in 2019 all the more impressive. A complete rebuild from the ground up, a fresh roster of drivers, and a clear goal – to win. That's a goal they've already cracked twice, with lead pair Jarno Opmeer and Cedric Thome both tasting victory.
An honourable mention too to Simon Weigang. Though he's only been deployed in a single race thus far, the squad's Pro Draft pick has proved himself a worthy choice, picking up points in Race Six in Silverstone.
The ambition has been clear for Renault since the opening race. Opmeer started the campaign by heading straight to the podium in Bahrain. Since then, they've scored in every race, taking six podiums, including the two victories. If one thing is clear, they're not giving up this title battle without a fight!
In a new mini series on YouTube, Renault Sport Team Vitality take you behind the scenes. There, you'll see the intense training and practise their drivers go through ahead of their Live Event appearances.
Check out the first episode below.
Episode two drops here!
The F1 Esports 2019 Pro Series Grand Final is just around the corner! With 103 points, Jarno Opmeer is still in with a chance of scooping the drivers' crown. And sat in third place, Renault are just a single point behind Ferrari, with Red Bull a little further up the road.
With two four-way fights for the title, you'd be crazy to miss our Grand Final! Tune in on Wednesday December 4 to see who takes the titles. We'll be streaming live on Facebook, YouTube, Twitch, select broadcast partners, and of course on the F1 Esports site. We'll see you then!
---
Share this article