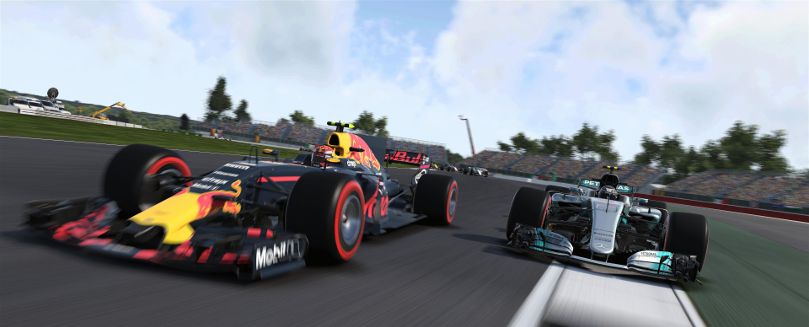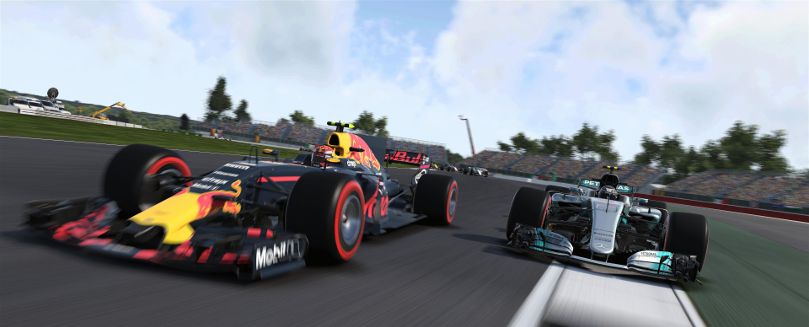 Semi-Final Format for F1® Esports Series
October 9, 2017
This evening, 40 of the world's finest F1™ 2017 players will race head-to-head for a place in the first-ever F1® Esports Grand Final.
Having proven their skills in the online qualifiers, the challenge now shifts to real-time competition and the Gfinity Arena in London.
Starting at 6pm (BST), the live Semi-Finals comprise a series of races around the epic Silverstone and Interlagos circuits.
Following a number of qualifying session, the drivers are split into four groups of 10, who then compete in two races (one at each track). The seeding order determines the grid for the first race, while the results of race one define the starting line-up for race two.
Points are scored in the traditional 25-18-25-12-etc format used in Formula 1®. The top five scorers in each group will then progress to the Grand Final, which takes place over two days in the run up to the 2017 Formula 1® Etihad Airways Abu Dhabi Grand Prix.
You can watch live coverage of the final four heat races on our live stream page or Twitch, with coverage starting at 6pm (BST).
---
Share this article