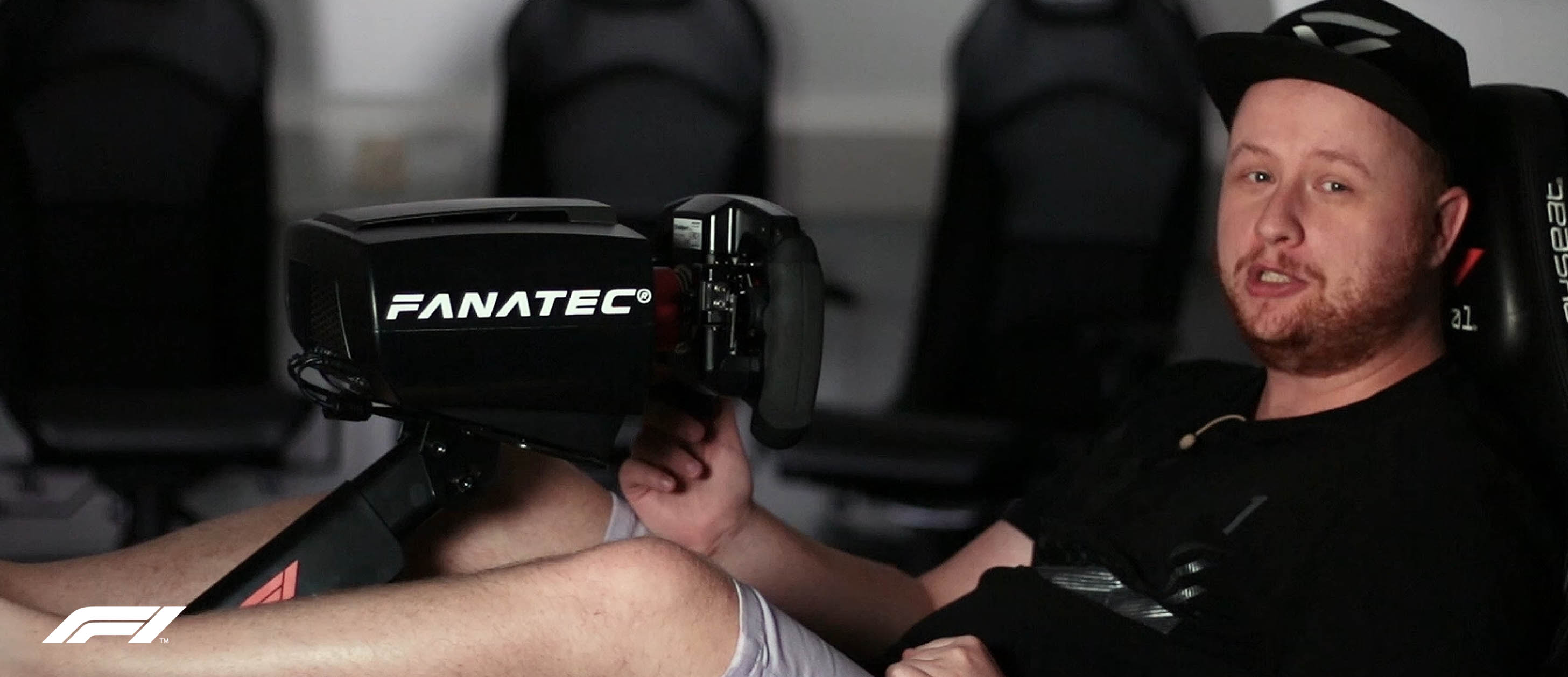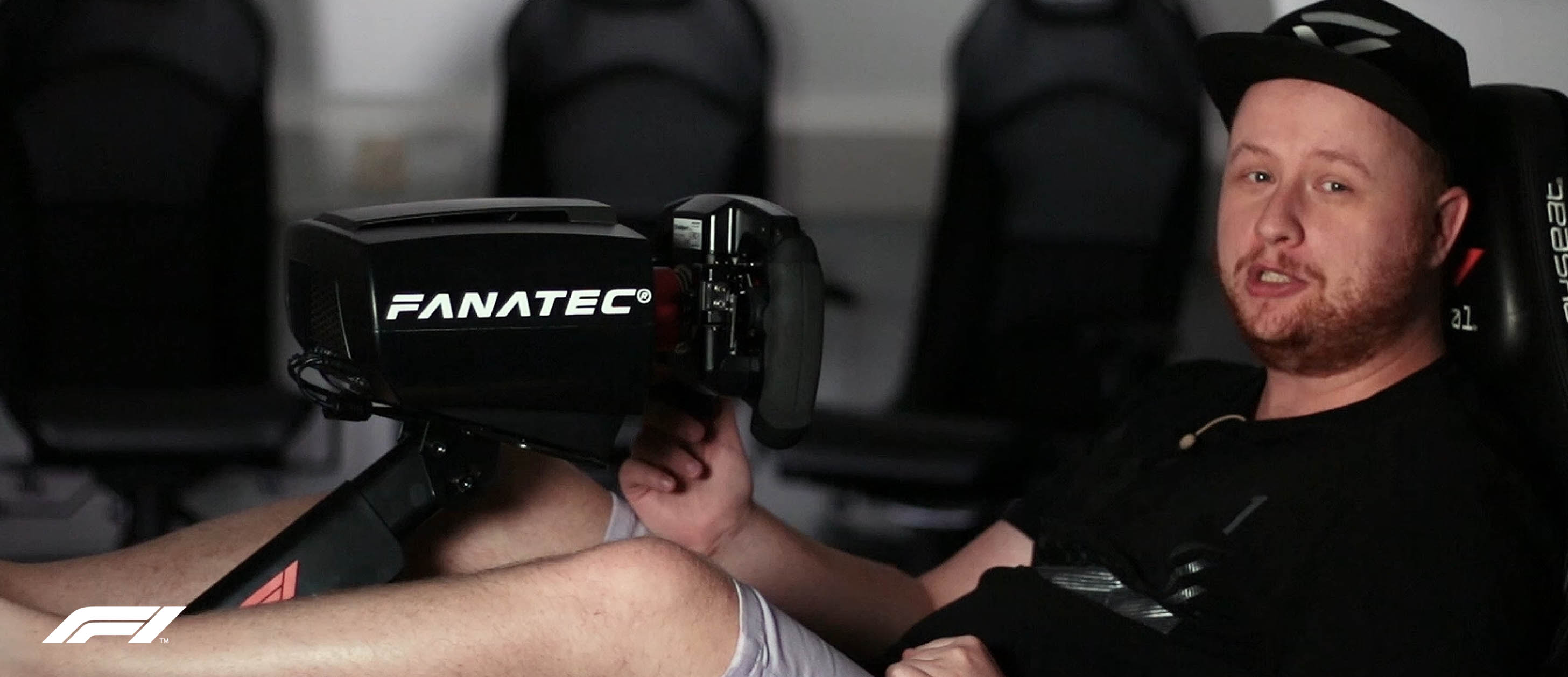 Tiametmarduk's Guide To Spain!
May 10, 2019
He's one of the foremost content creators in the F1 YouTube community – and now, Ben Daly, better known by his online pseudonym Tiametmarduk, is here to lay some truth bombs on us for the final F1 Esports Qualifying event in 2019…
KEY FOCUS AREAS
"Start the lap by deploying all of the DRS and all of the fuel mixture to maximise top-end speed, before the heavy braking zone into Turn 1"
"Coming out of Turn 5, short-shift to third gear to minimise wheel-spin. Make sure not to cut or track-extend in the middle sector, other wise that'll be the lap out the window."
"Throw it into Turn 9 in sixth gear, before braking for the hairpin of Turn 10"
"The last sector can be a bit understeer-y, so make sure you keep the nose tucked in as you approach the slower speed parts of the lap"
"Then finally, save some ERS for the final straight, where you can either perfect an overtake, or cross the line!"
BEN'S SCORE
With a final score of 204,134, he's on the fringes of qualifying for the 2019 F1 Esports Series… can you do better and make the grade?
Event Three will close at midnight on Sunday May 19 for PS4 and PC, and 12:00 BST on Wednesday May 22 for Xbox One users, so time is running out to show your skill.
TIME TO QUALIFY
To take part, simply register to participate in this year's championship, then fire up F1 2018 (The official F1 game by Codemasters) on Xbox One, PlayStation 4 or PC, and head to the Event menu to get things going. Good luck out there!
As an added incentive, remember that your qualification means you could win an all-expenses paid trip to the Pro Draft show AND the British Grand Prix in July! Entries are locked in at the close of this event on Sunday May 19, so be sure to get your attempts sorted before the window shut. Good luck out there!
Check out the full list of tournament rules, and a rundown of how to take part in the 2019 F1 Esports Series.
---
Share this article