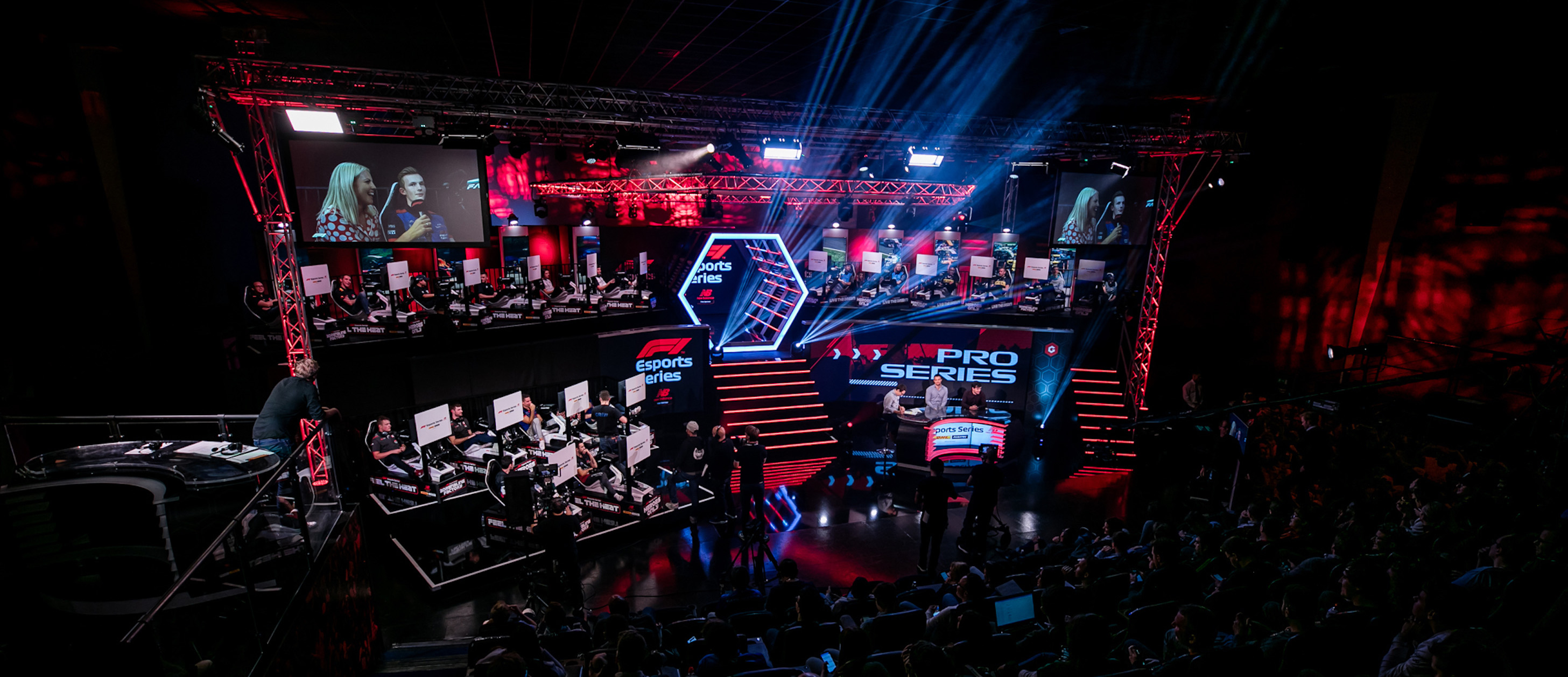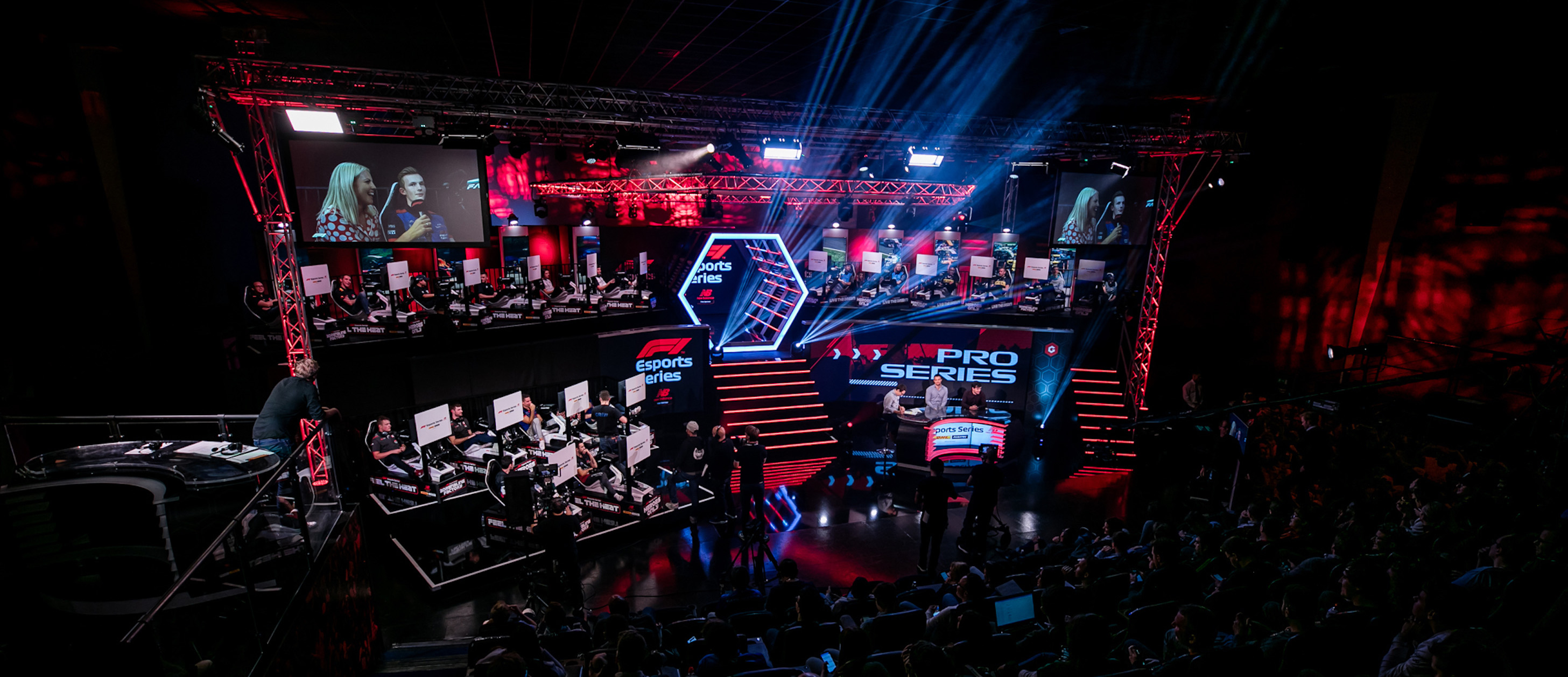 What's New In F1 Esports For 2019?
April 6, 2019
The F1 New Balance Esports Series is BACK for 2019, and it's bigger than ever.
Over the next few months, thousands of gamers all over the world will be doing their best to compete for a place in the Pro Draft – giving them the opportunity to be signed by one of the official F1 Esports Teams, and compete in the F1 New Balance Esports Pro Series.
The journey of a thousand miles starts with a single step, however, which means there's online qualifying events and race-offs to navigate, as well as the Pro Draft process before our hopefuls can start thinking about the live shows. We're here to break down the path to glory…
ONLINE QUALIFYING
Unlike in 2018, this year there are just three online qualifying events to put racers through their paces, however each event will be open for two weeks, giving gamers more opportunity to qualify. Once again, qualification is open to anyone who has a copy of F1 2018, the official F1 game by Codemasters, across PC, PlayStation 4, and Xbox One. The first event is just around the corner, going live on Monday 8 April, in the week leading up to the 2019 Chinese Grand Prix.
Fittingly, the event will take place at Shanghai International Circuit, and present competitors with a situation inspired by the real-life race in 2018. The China scenario will then be immediately followed by a scenario at the Azerbaijan Grand Prix for two weeks, with that then followed by a Spanish Grand Prix event to tackle – giving you six uninterrupted weeks of opportunity to get to the front of the pack.
The top six drivers from each qualifying event will be invited to an online race-off in May – so a total of 18 racers per platform will battle it out in this all-important final stage of online qualification.
PRO DRAFT
The top ten drivers from each of these three races will then progress to the Pro Draft segment of the series, along with two wildcard entries per flatform, meaning a fresh batch of 36 drivers will be in with a shot. The herd will be thinned further at the first day of the Pro Draft through a series of high stakes knockout races, with only the very fastest drivers making it to the Live Draft Show on day two.
This event will see the nine official F1 Esports teams pick at least one driver from the group, as well as the option to snap up any drivers who have been released by their teams. After all this, our final roster of drivers will be in place, and the Pro Series stage can finally begin!
PRO SERIES
Out with the old, in with the new. As we drop the number of online qualifying events from four to three, we increase the number of live shows! This year, there will be four live events where drivers get to demonstrate their skills on-track in front of a live studio audience, from September to December.
In terms of prizes on offer, we're really not messing around in 2019. A mouth-watering prize pot of half a million dollars is on the line in 2019, making the chase for Esports supremacy that little bit more tantalising.
So, by now you should be up to speed with the 2019 F1 Esports Series, and how you can take part. Cast your eyes over this handy explainer video if you need more info!
Get practicing, sign up here, and maybe we'll be crowning you the 2019 F1 Esports drivers' champion come December…
---
Share this article