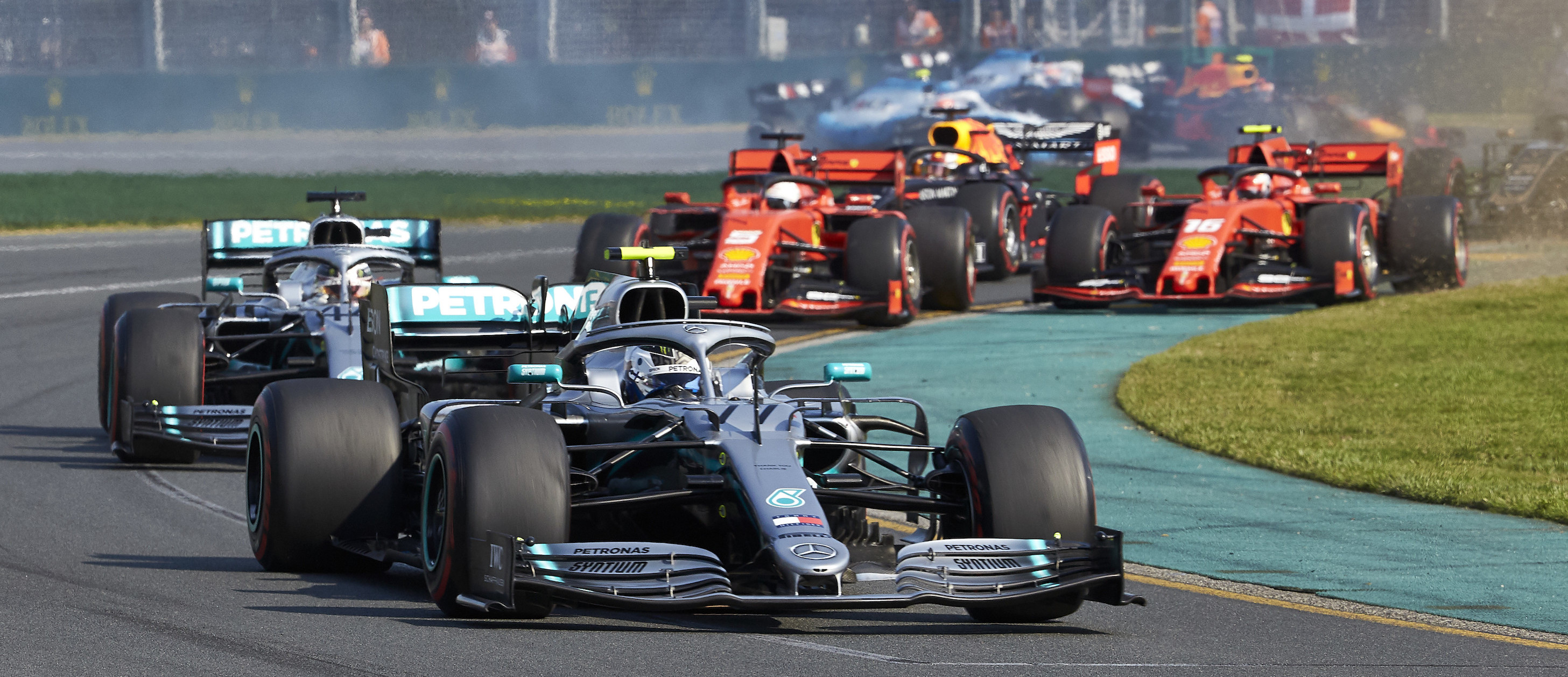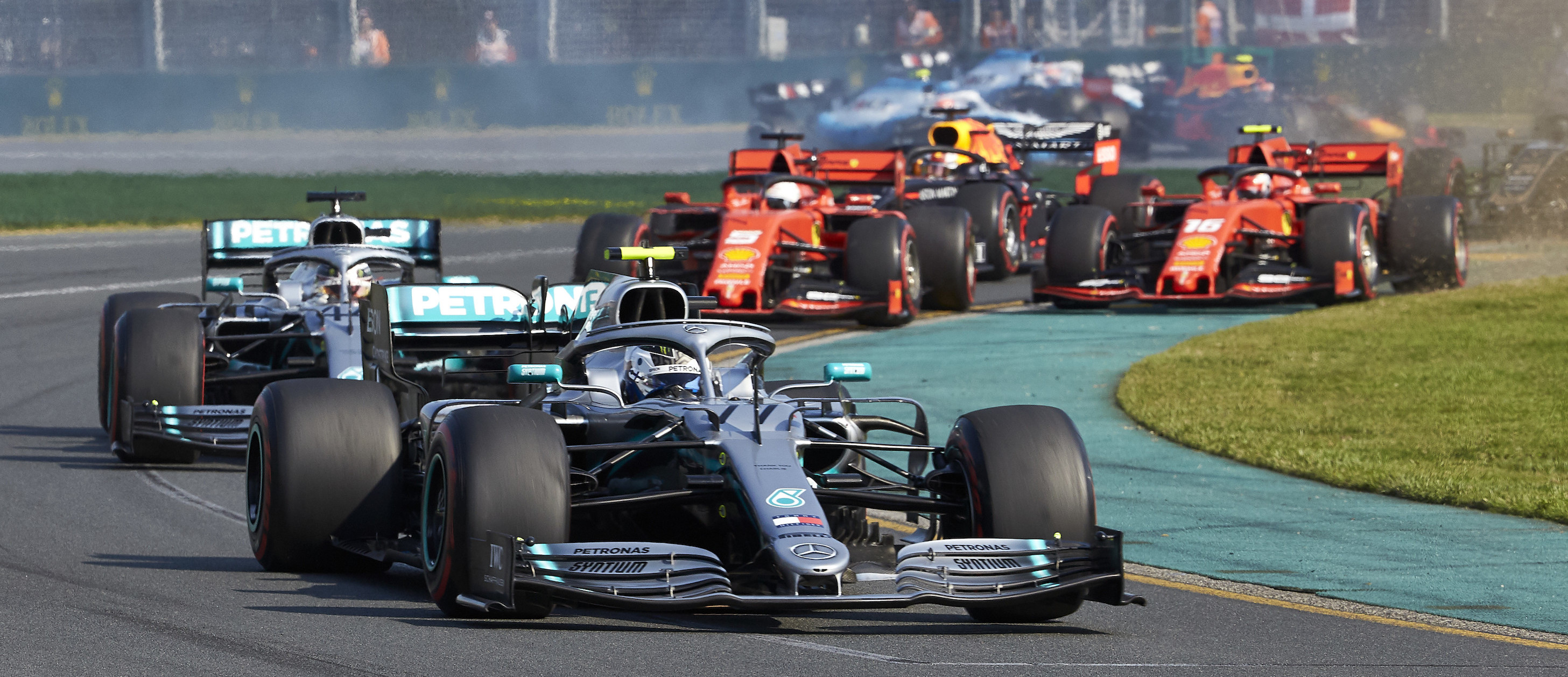 WIN a Trip to the 2020 F1 Australian Grand Prix with F1 Esports!
July 31, 2019
There's just one qualifying round remaining for F1 Esports 2020… So act quick! It's your final chance to bag yourself a trip to the season-opening Australian Grand Prix in 2020!
That's right – you could be heading to the first race of the 2020 F1 season, taking place from March 13-15 2020. We've got a pair of tickets up for grabs, and all you have to do is attempt qualifying for the 2020 F1 Esports Series. No matter your skill level, your attempt books you a place in the random prize draw, so it's anyone's to win.
HOW TO ENTER
Just three steps could be between you and a spot at this fantastic event.
A)  Step one is to register at https://f1esports.com/, and link either your Xbox Live, PlayStation or Steam gaming account. If you're already registered, then you don't need to worry about this one!
B) Officially enter the 2020 F1 Esports Series and opt into the prize draw by selecting the check box on your driver profile page.
C) Complete at least one of the five qualifying events, which run from Monday 22 July, through to Sunday 19 November 2019. To find the events, head to the F1 Esports hub on F1 2019, the official F1 game by Codemasters.
And that's it! You have just under two weeks to complete the final scenario at the Brazilian Grand Grand Prix. The target is to finish in tenth place driving as Racing Point's Sergio Perez. Good luck!
WHAT'S ON OFFER
We're really not messing around with the prizes here – flights, accommodation and all the bells and whistles to make for an unforgettable Grand Prix experience.
Two three-day Grandstand tickets to the 2020 FORMULA 1 AUSTRALIAN GRAND PRIX
Paddock access for both you and your companion
Accommodation, plus return economy flights for two
Even if you don't get the grand prize itself, there's some great merch up for grabs. Our friends at New Balance have hooked us up with four sets of official F1 Esports gear, to help you get kitted out like a true racer. Look the part with a head-to-toe selection of branded kit, made up of…
One New Balance F1 Esports branded T-Shirt
One pair of New Balance F1 Esports branded Shorts
One pair of New Balance F1 Esports branded Tracksuit Bottoms
One pair of New Balance 997H Shoes
So, don't delay! Get signed up, get registered, and get practicing on F1 2019.
Best of luck, and fingers crossed we'll be seeing you down under in 2020…
Terms and conditions apply. Head here for a full list of competition rules.
---
Share this article